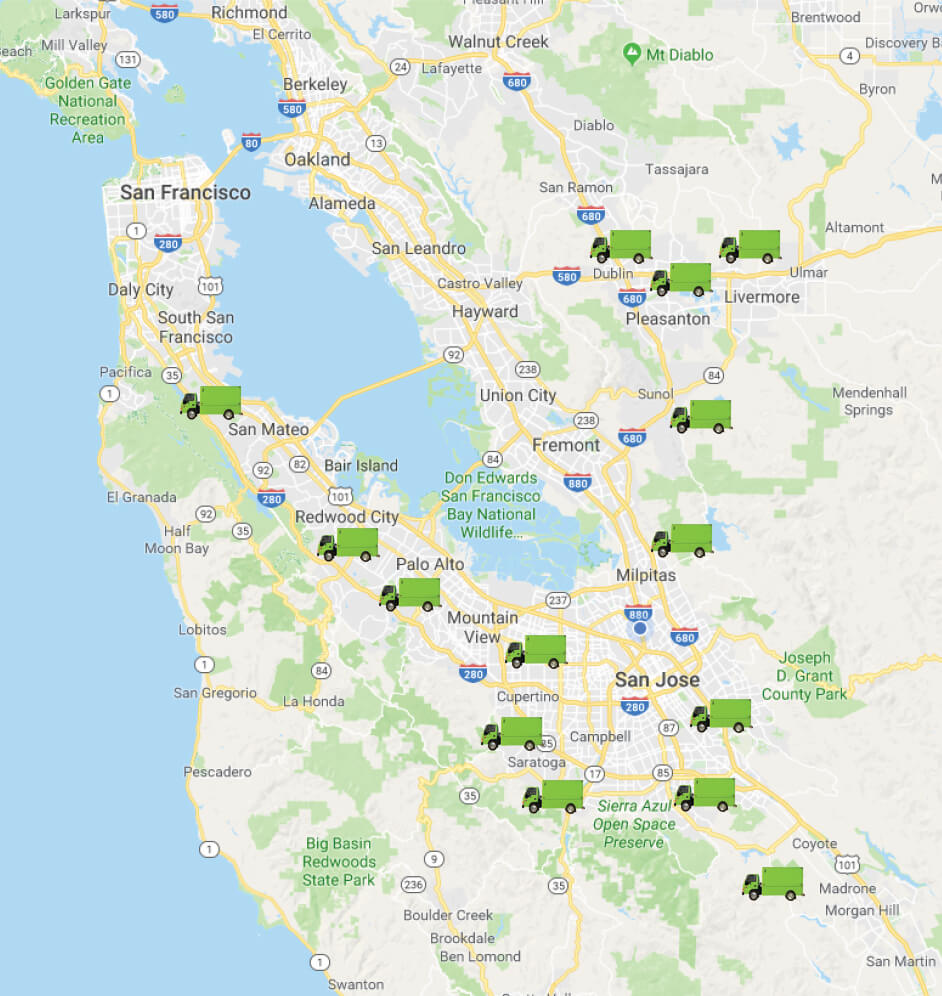 Emergency Plumbing Services in San Jose, CA
Reliable, Affordable Emergency Plumbing Services
Plumbing problems don't have to disrupt your entire daily routine. At Mike Counsil Plumbing & Rooter, our experienced team of plumbing technicians can handle any type of plumbing service, big or small. We specialize in fast diagnosis of plumbing problems, repairs and replacements, and preventive plumbing maintenance. We also operate a 24/7 answering service for scheduling emergency plumbing services. Don't waste time trying to figure out how to fix a plumbing problem yourself. Call our team today for general and emergency plumbing services in San Jose, CA. We offer sewer and drain cleaning services, gas line services, water leak repairs, clogged toilet repairs, and water heater maintenance.
Signs You Need Plumbing Services
We want to get your plumbing fixtures and appliances back up and running as soon as possible so you can return to your normal daily routine. The sooner you figure out that you have a plumbing problem, the faster we can repair it – and the more affordable the repairs will be! We will work efficiently to determine the location, cause, and extent of your plumbing issue and find the most effective and affordable solution. Call us today to schedule plumbing services if you notice any of these problems in your home: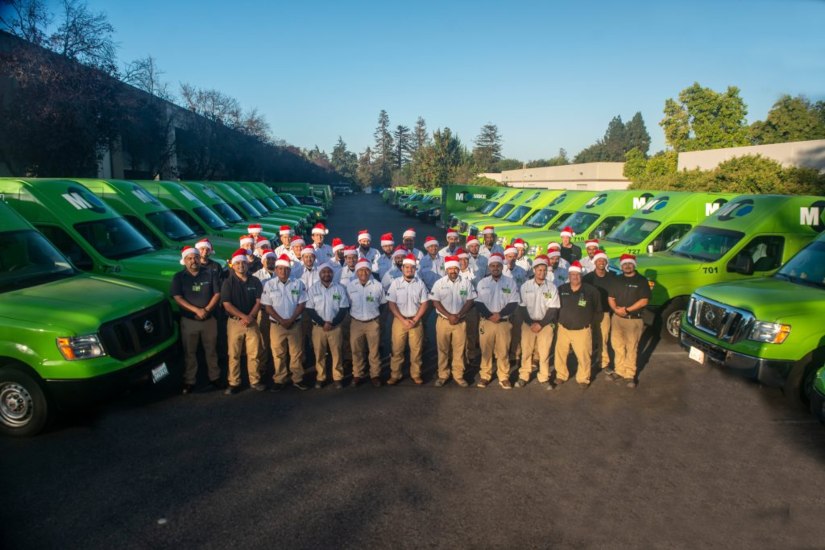 Multiple clogged drains, or a clogged toilet and clogged drain.
No hot water, no water at all, or water that is discolored, smells funny, or tastes bad.
A clogged toilet that you can't fix with a plunger.
Signs of water damage or a noticeable dripping noise.
Mold or mildew growth.
Unexplained puddles of water or flooding in your home or yard.
Burst or frozen pipes.
A rotten food or sewer odor inside or outside your home.
Water backing up into your shower, tub, toilet, or sink.
Your toilet won't stop running.
You want to install new plumbing appliances.
One or more plumbing appliance or fixture is broken.
Your water pressure is low or intermittent.
Our Expert Plumbing Services in San Jose, CA
Our comprehensive general and emergency plumbing services are designed to make sure our customers' homes are always safe, comfortable, and functional. We offer expert plumbing inspections, repairs, maintenance, installation, and replacement services, and we always provide exceptional customer service with a smile! Call us today if you need any of these plumbing services:
Emergency Plumbing Services – We offer a 24/7 scheduling line for emergency plumbing services, including inspections, leak detection and water leak repair services, burst pipe repair, broken plumbing appliances, damaged water, gas, and sewer lines, flooding, and water service issues.
General Plumbing Services – We specialize in plumbing fixture and plumbing appliance inspections, repair, maintenance, replacement, and installation.
Sewer & Drain Cleaning Services – We offer video inspections of plumbing, drain cleaning, hydro jetting, drain line repairs, and clean-out services.
Gas Line Inspections, Repairs, & Installation – We offer gas line inspections, repairs, and new gas line installation, as well as in-home gas testing, earthquake gas shut-off, and gas appliance hook-ups.
Water Leak Repair & Pipe Maintenance – We specialize in water leak detection and water leak repairs, water line inspections and repairs, and main shut-off valve replacement.
Water Heater Repair & Installation – We specialize in water heater inspections and repair, and new water heater installations. We have exclusive water heater replacement options.
Water Heater Maintenance – We also offer water heater maintenance services.
Faucet Repairs & Replacements – We specialize in plumbing fixture repairs, installation, and replacements, including faucets, sinks, toilets, and garbage disposals.
Clogged Toilet Repair – We repair clogged toilets, leaking toilets, running toilets, and more.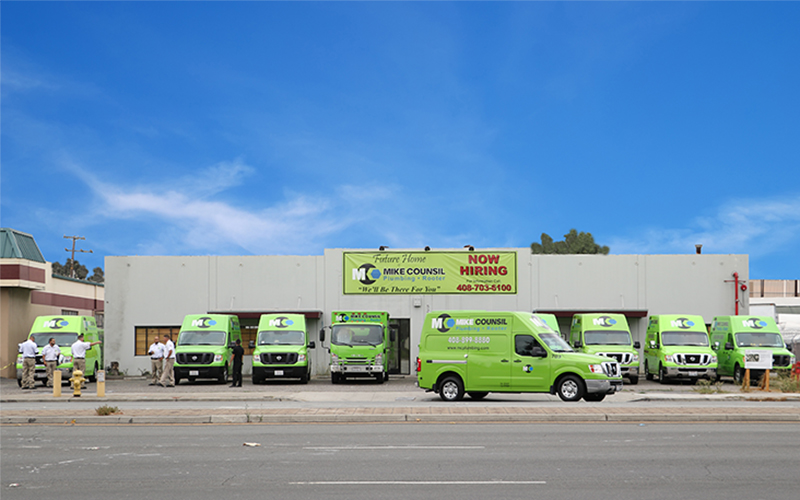 Why Choose Mike Counsil Plumbing & Rooter
Our team has been providing quality, affordable plumbing services to the South Bay Area community since 1994. Since we opened, we have grown and expanded our services, quickly becoming a leader in the industry. We are a family-owned company, and we treat our employees and customers like family, too! Our focus is on providing high quality plumbing services, quality workmanship and materials, and exceptional customer services so our customers feel comfortable and confident in our work.
Schedule Plumbing Services in San Jose, CA
Call our 24/7 live answering service today to schedule general plumbing services or emergency plumbing services in San Jose, CA. We're ready to help you solve any plumbing issue you have – big or small! Our goal is to diagnose plumbing problems and repair them as quickly as possible, so there is minimal disruption to our customers' homes and lives. Call us today or contact us online to learn more about our company, plumbing services, and qualifications.