Mission Statement
Aquiring homeowner peace of mind through thoughtful, caring, and value-driven plumbing solutions.
Integrity
Soundness of moral character is the foundational principle that establishes trust and cohesiveness. Integrity is the essence that creates effective and genuine relationships.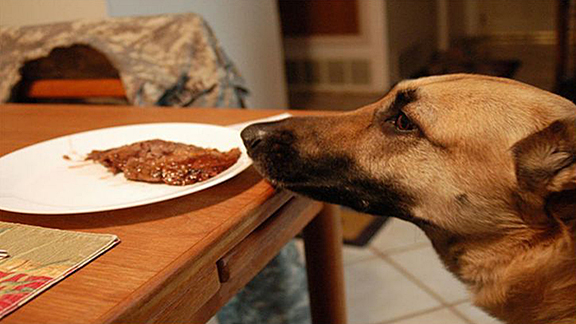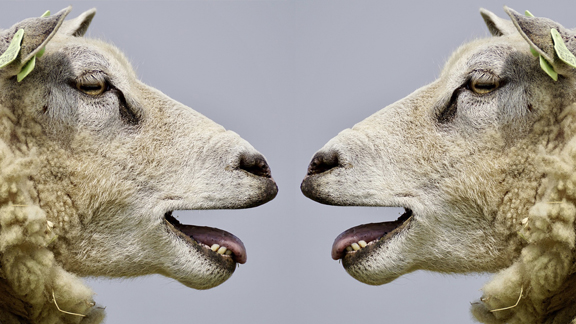 Open Communication
Empowering each individual to express their thoughts and ideas freely, while rejecting the fear of the outcome.  We encourage all to stand up, have a voice and be willing to say anything.
Humility
The willingness to continue to learn or gain a new perspective.  The ability to subdue our personal egos to aid in prosperity for everyone on the team.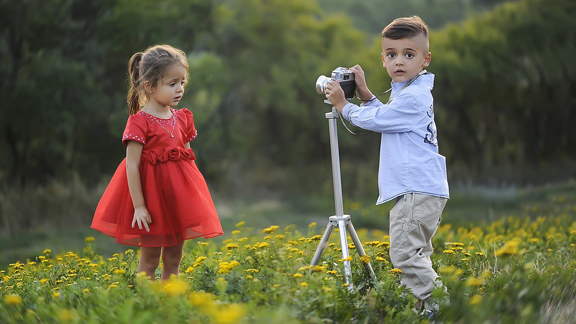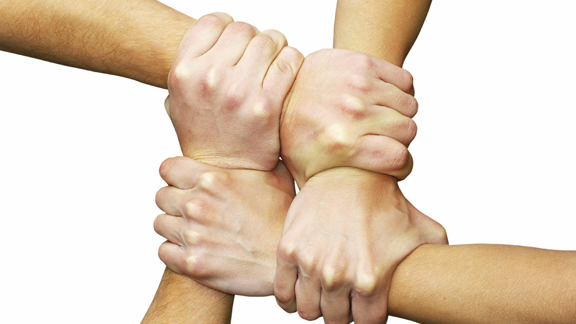 Values Family
Our culture promotes the healthy benefits of balancing our careers with the time we spend with our families.  A harmonious personal life increases productivity and happiness while a work.
Client Focused
An uncompromising mission of providing the ultimate service experience to our clients.  Our educational and compassionate approach ensures our clients always win by us exceeding their expectations.