Supporting The Fight Against Breast Cancer Is Personal To Us!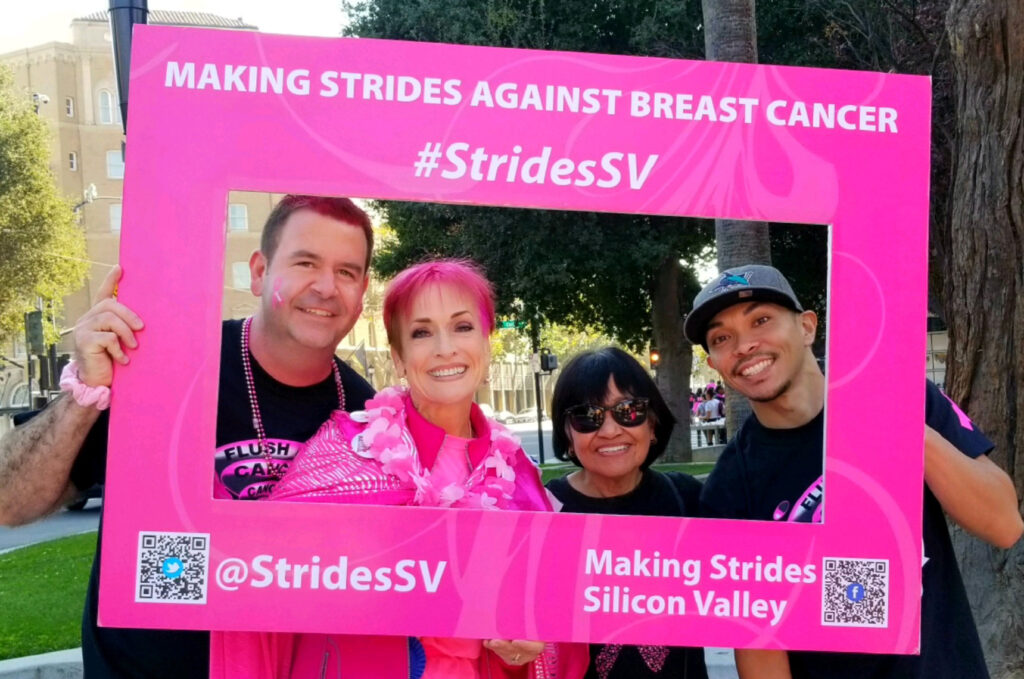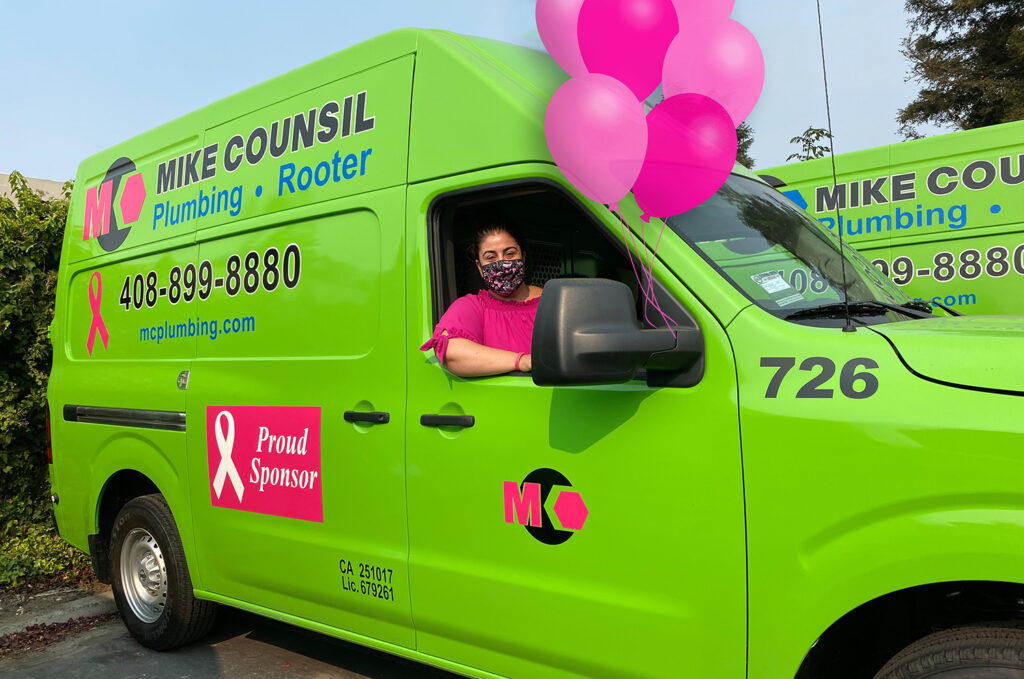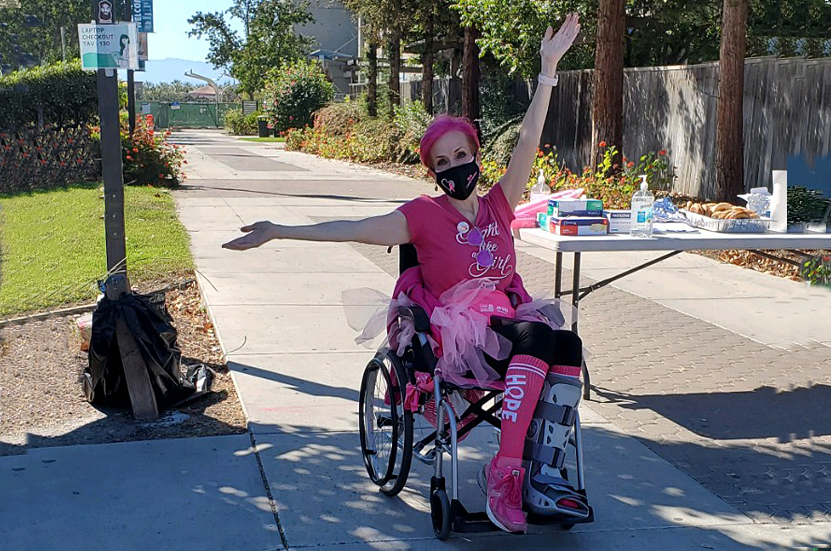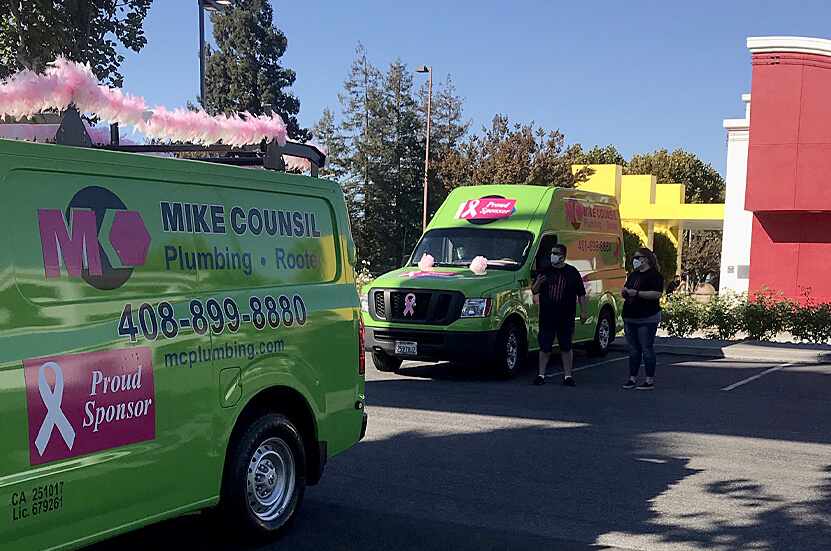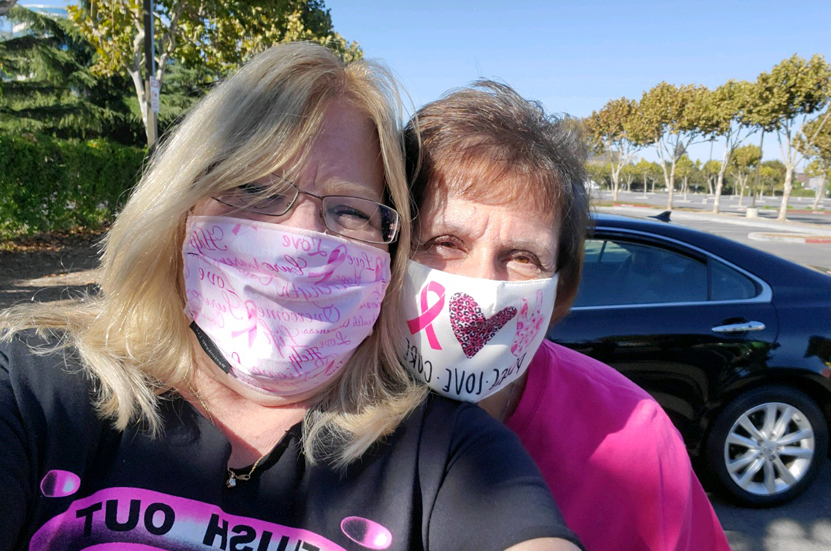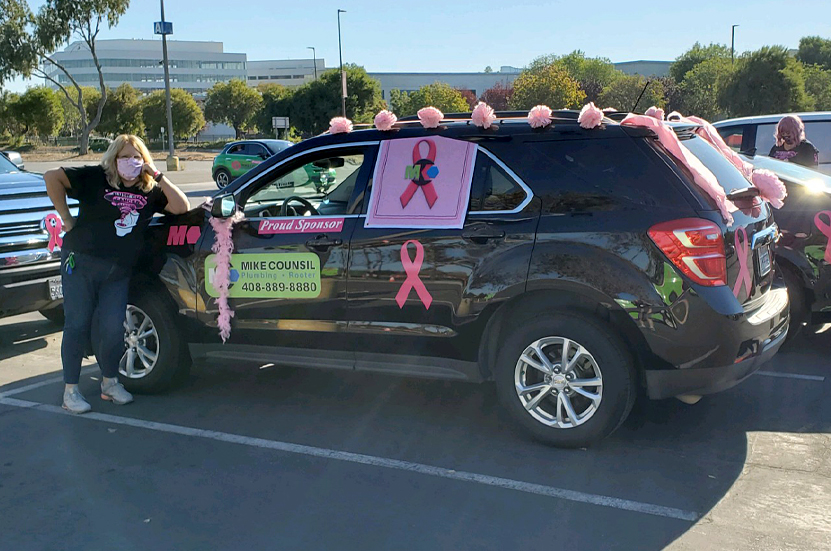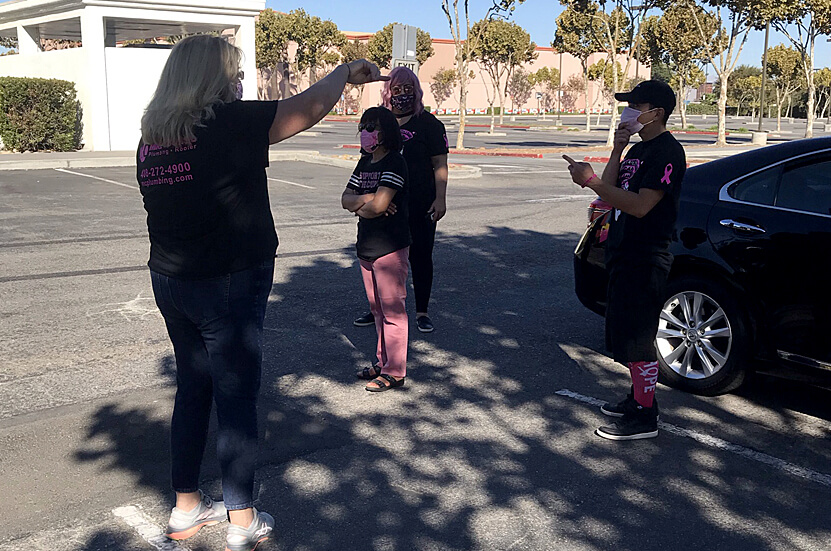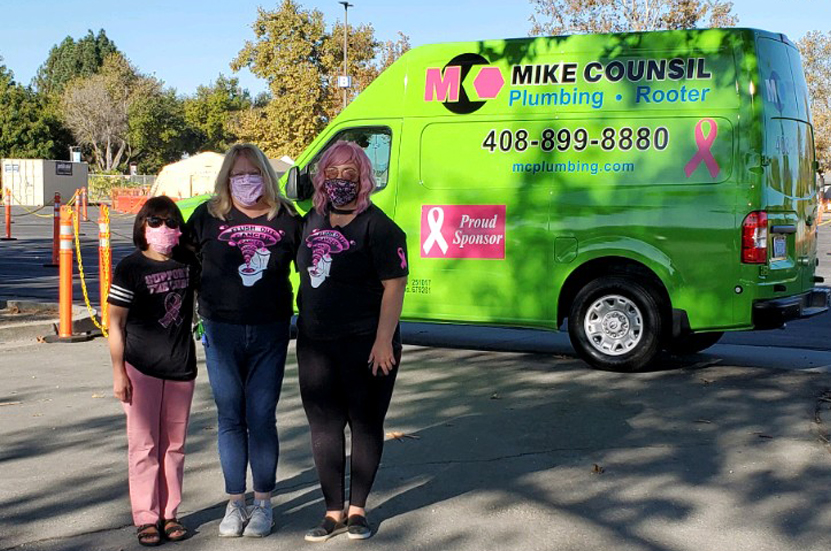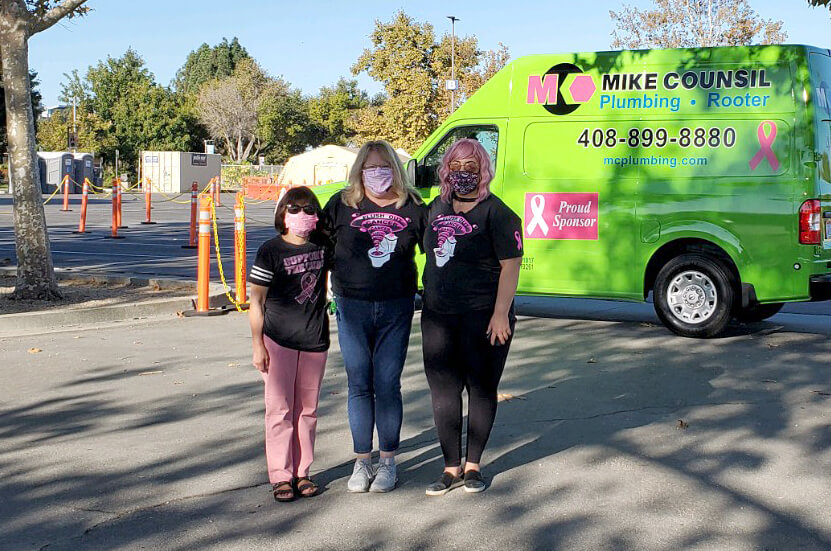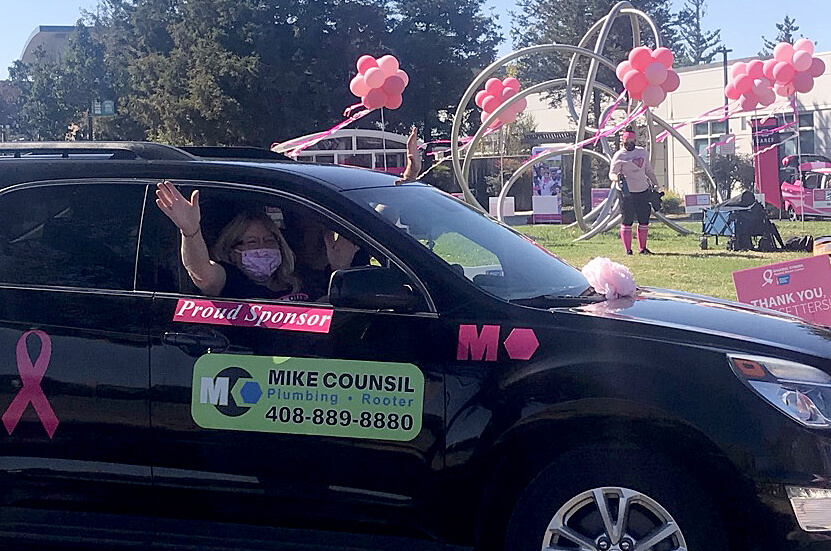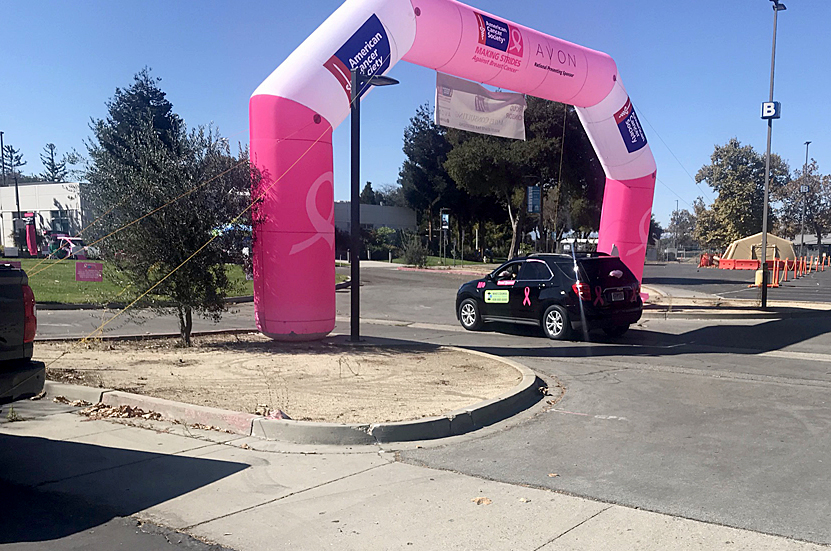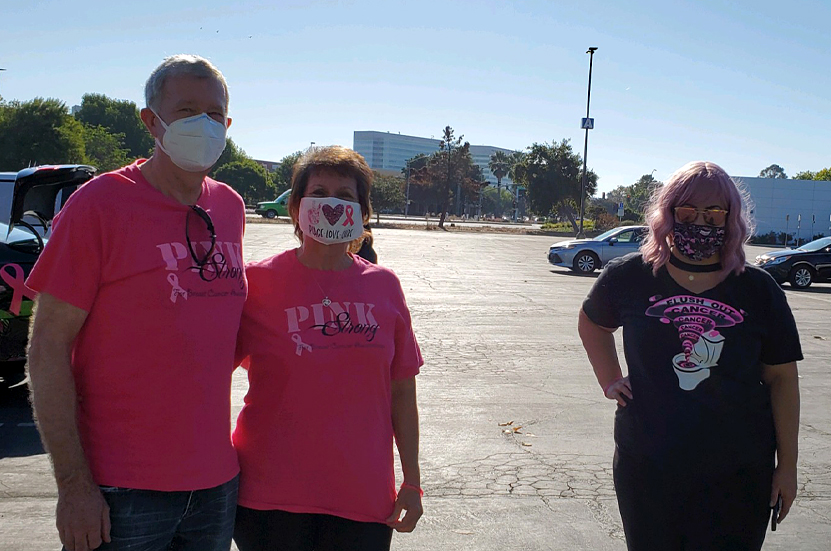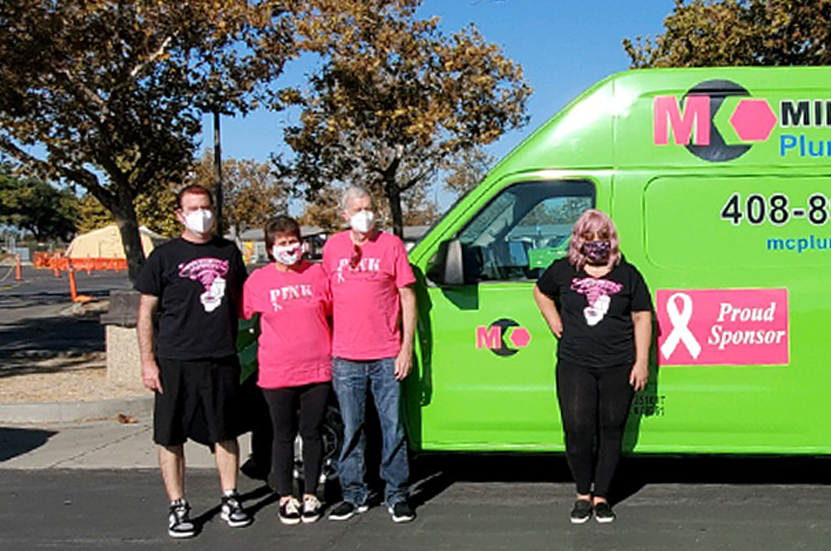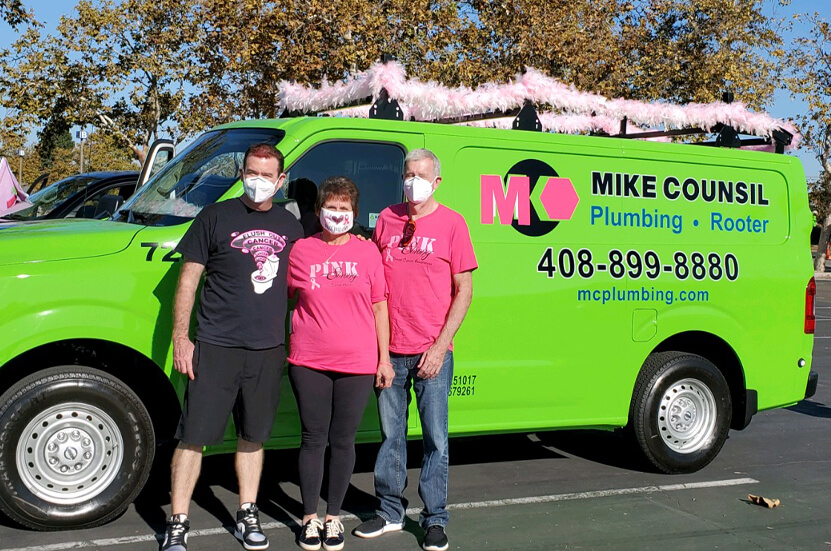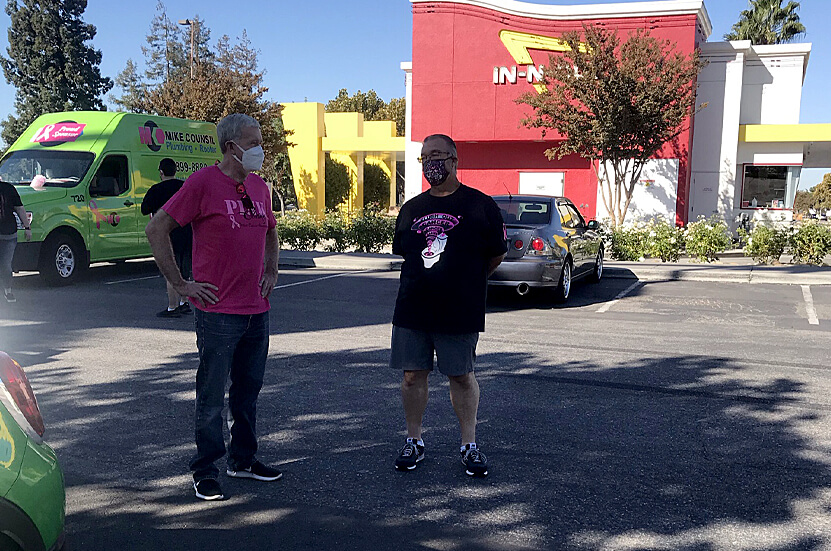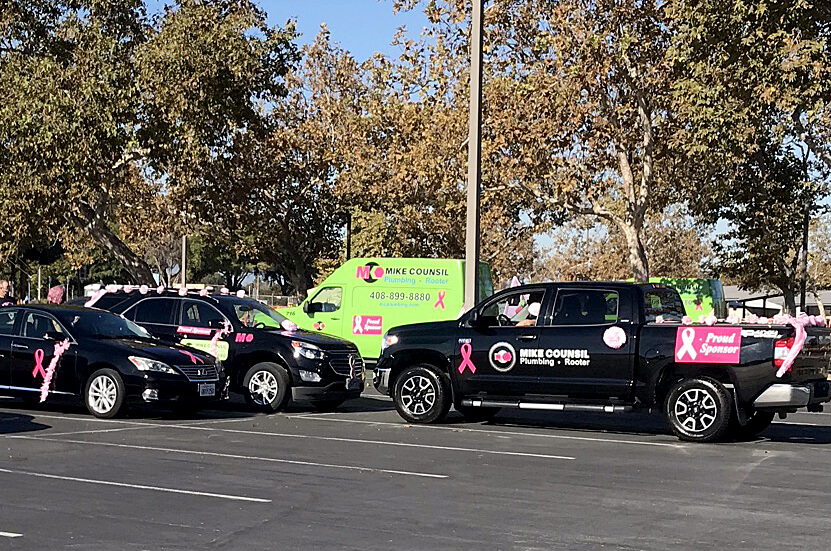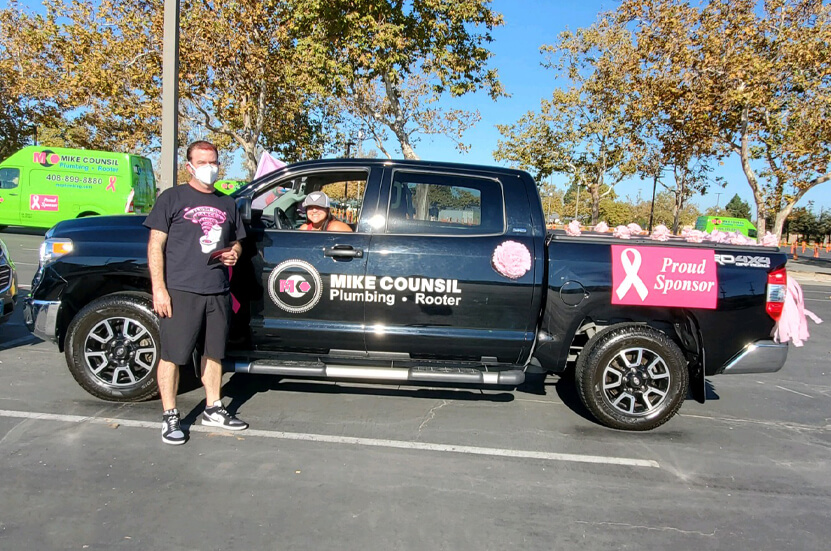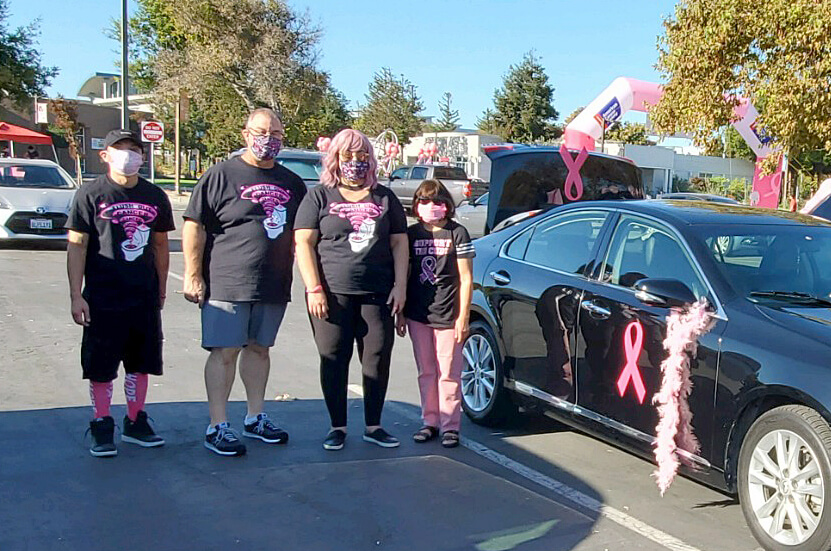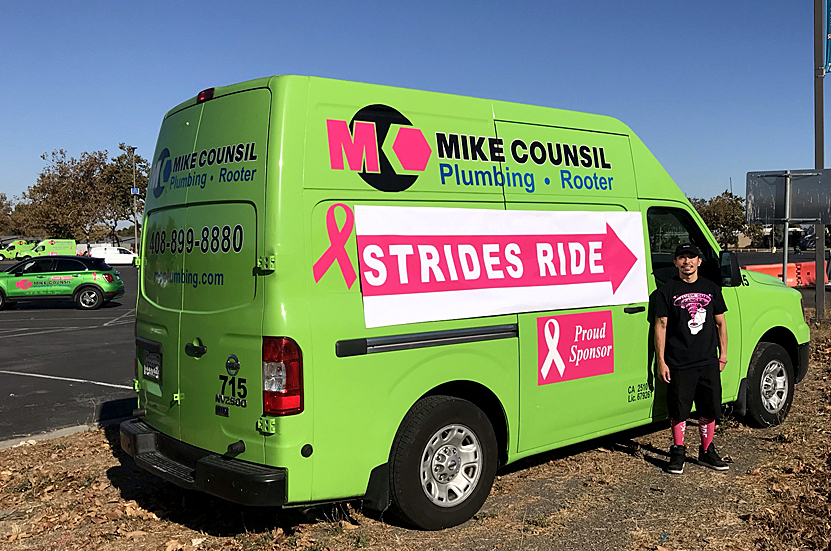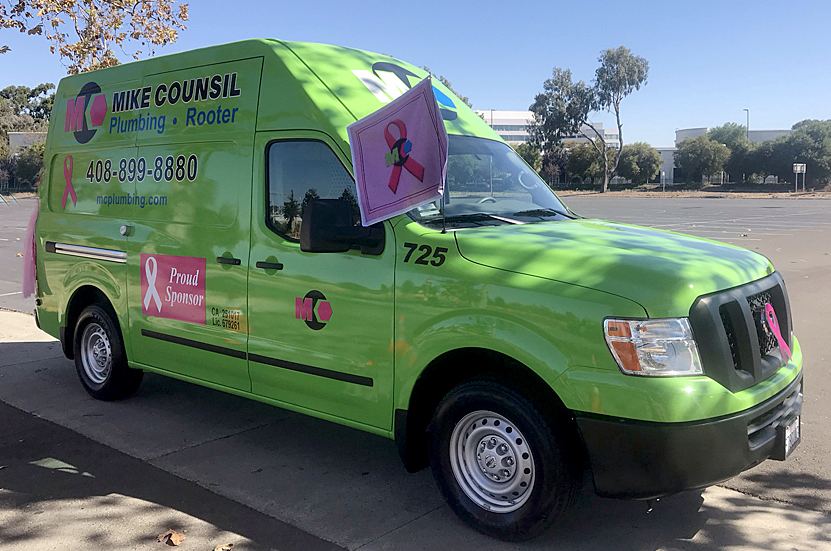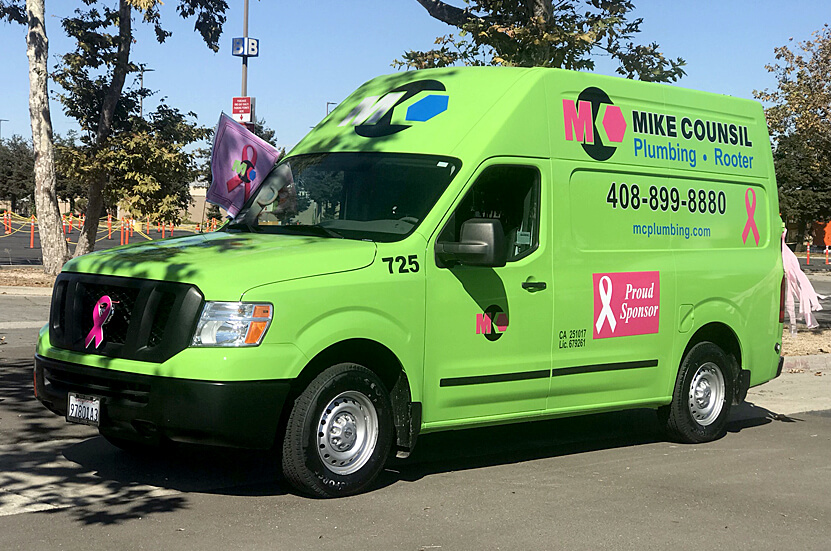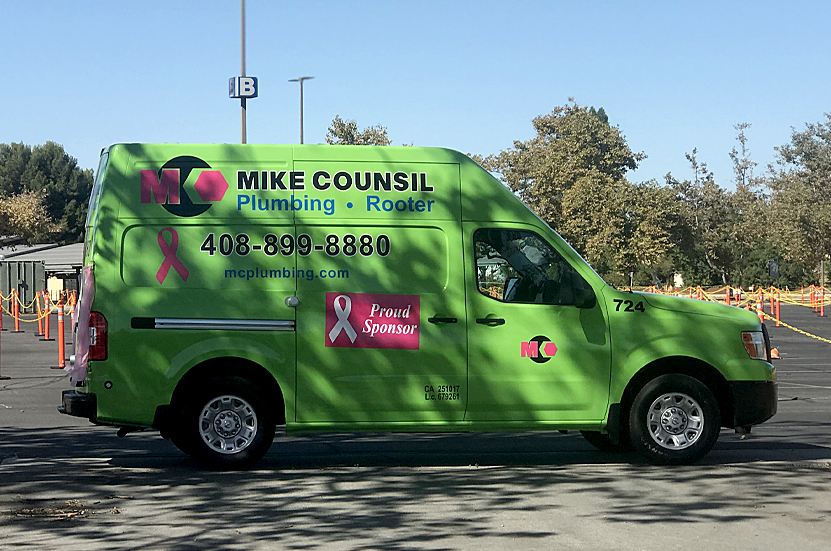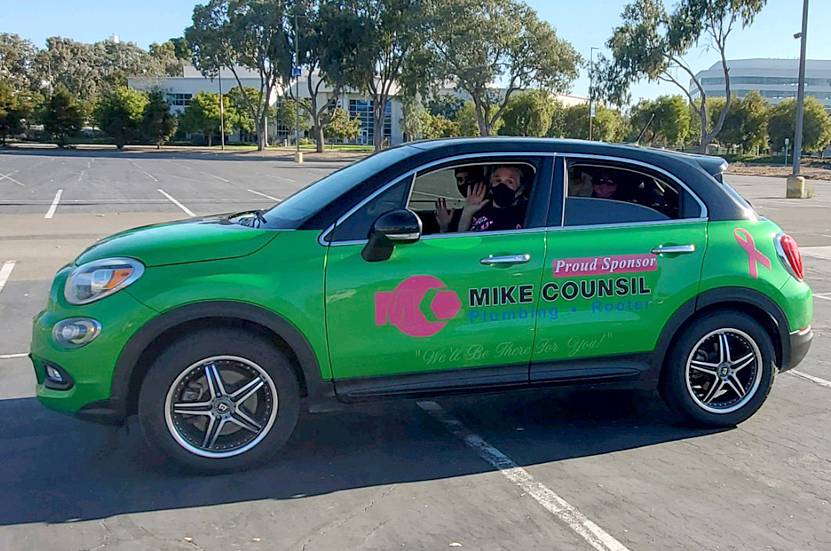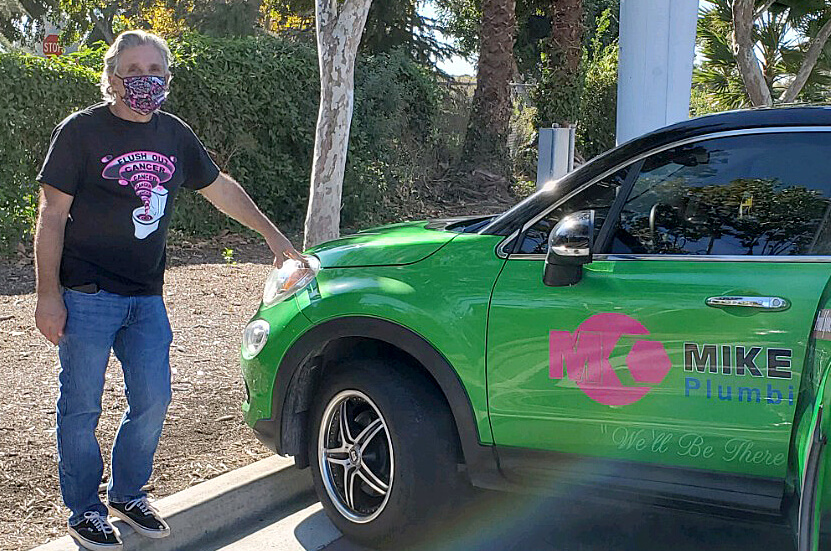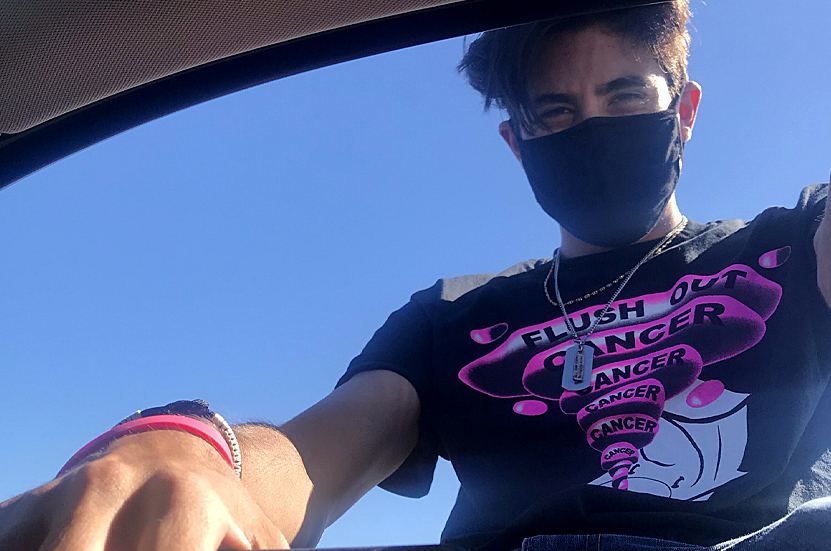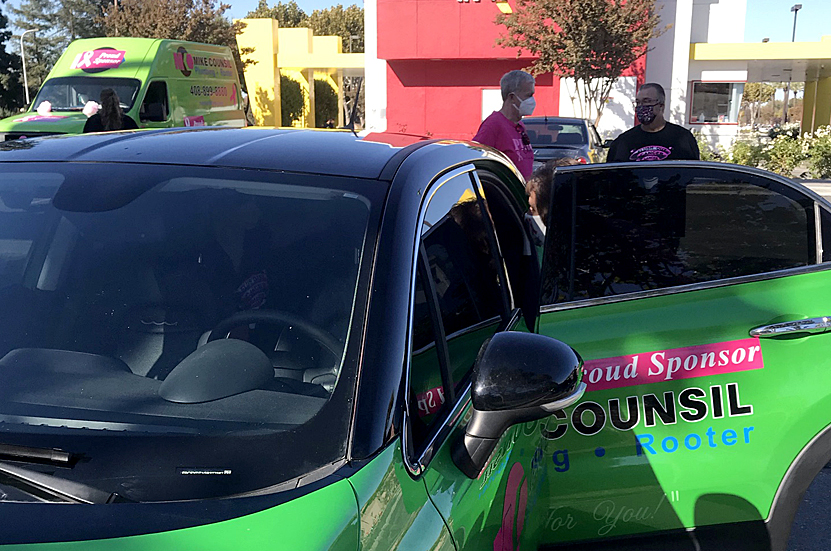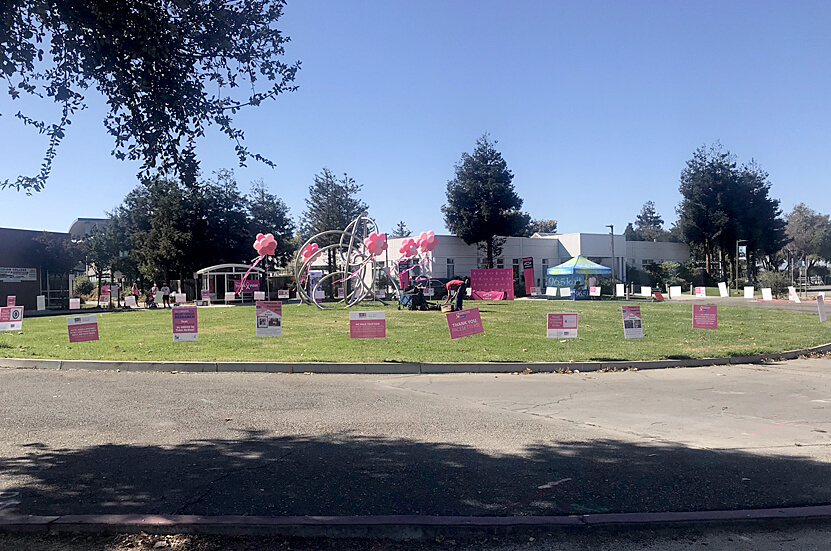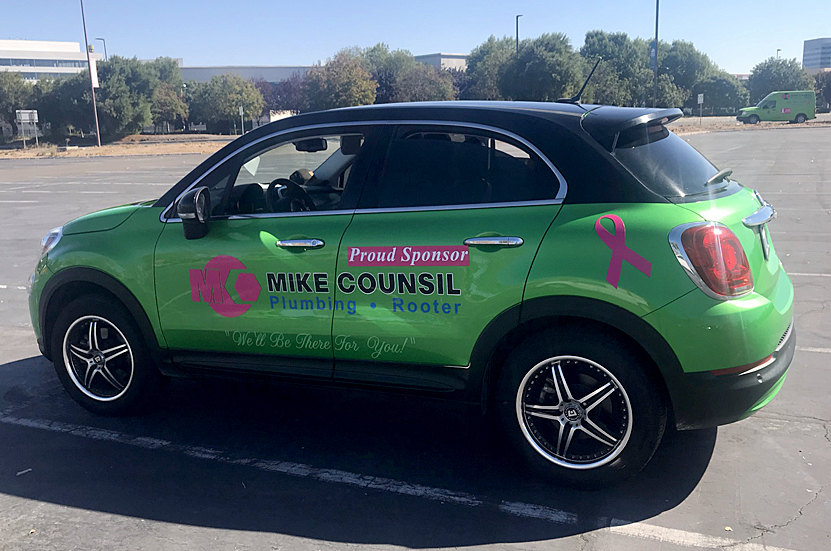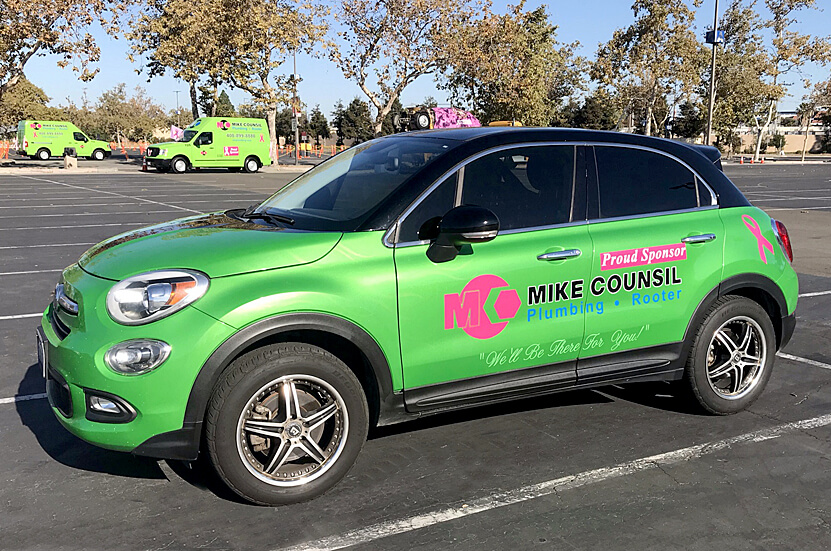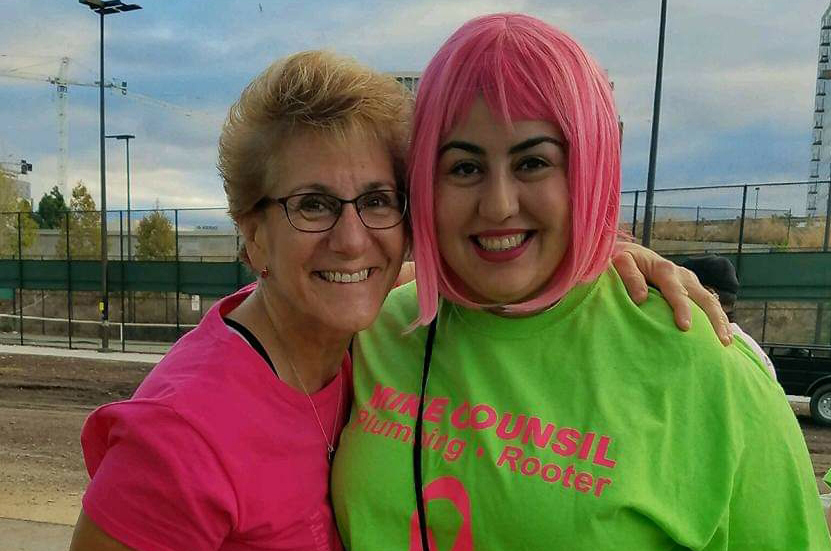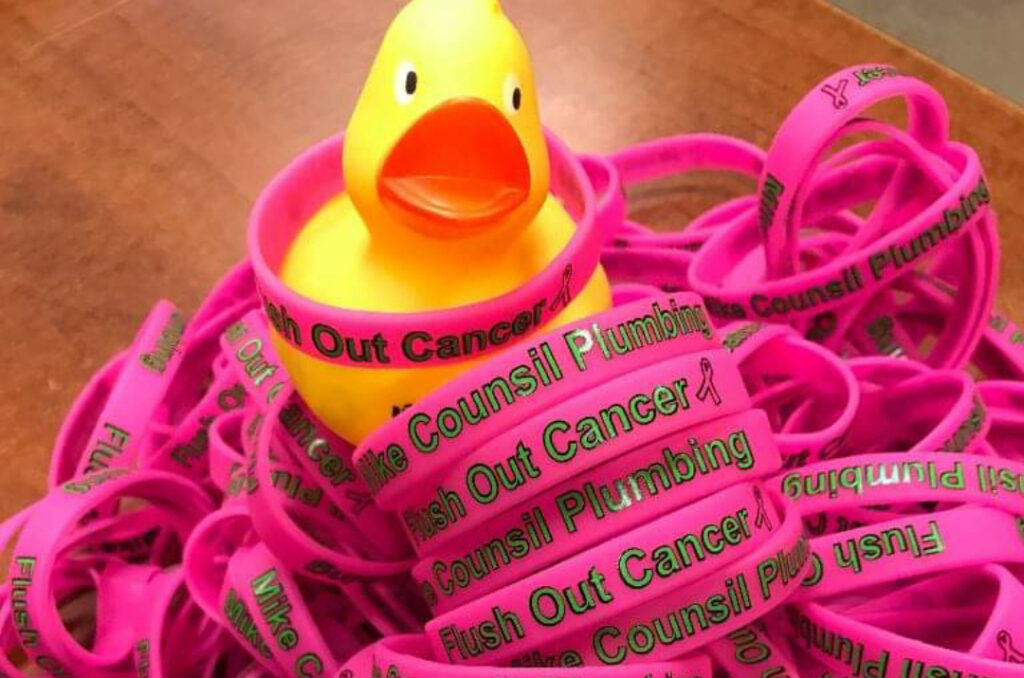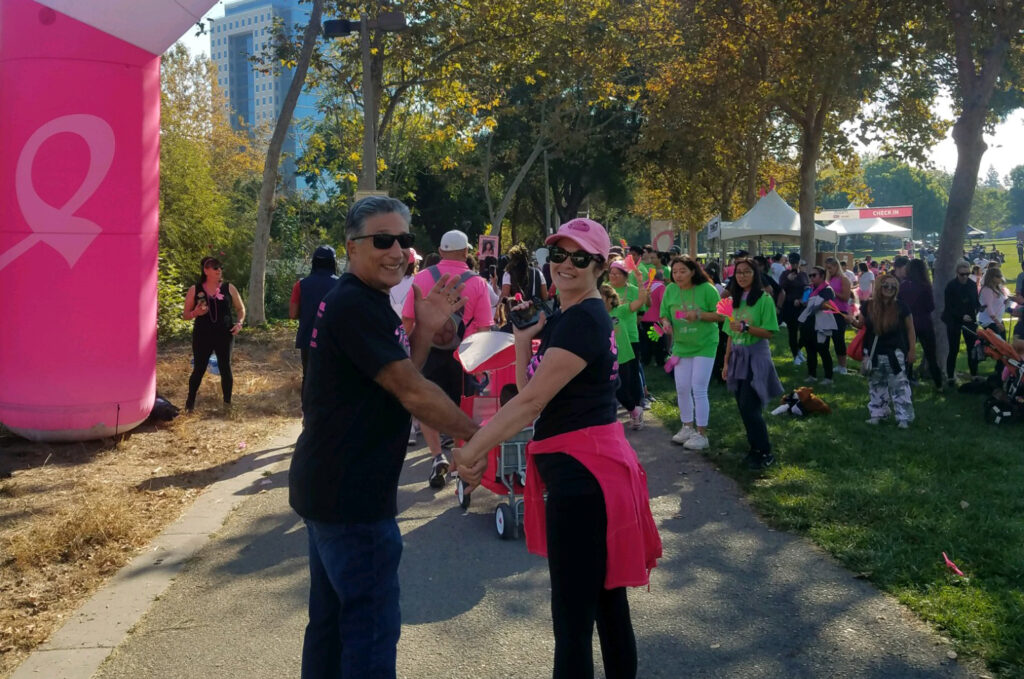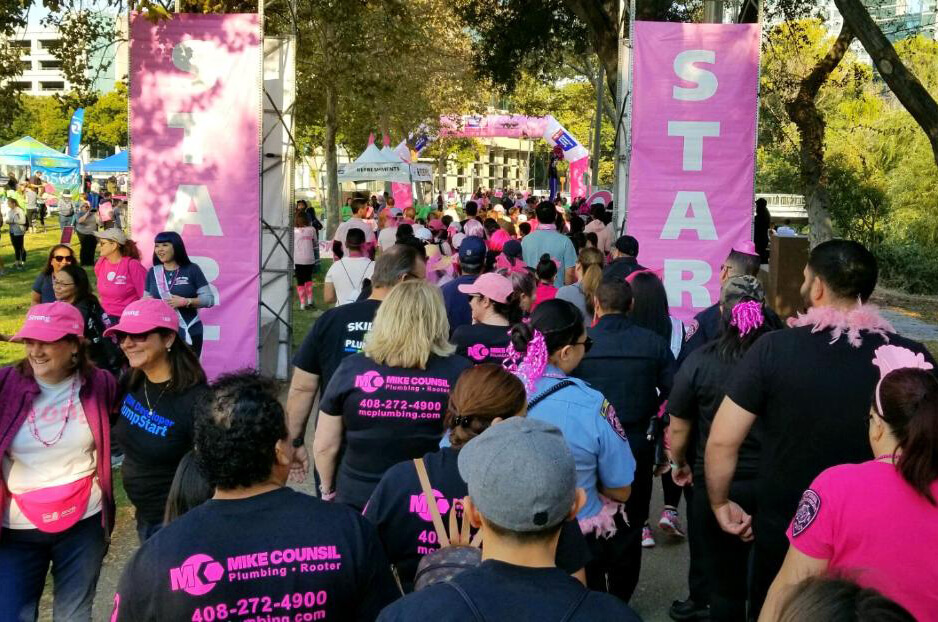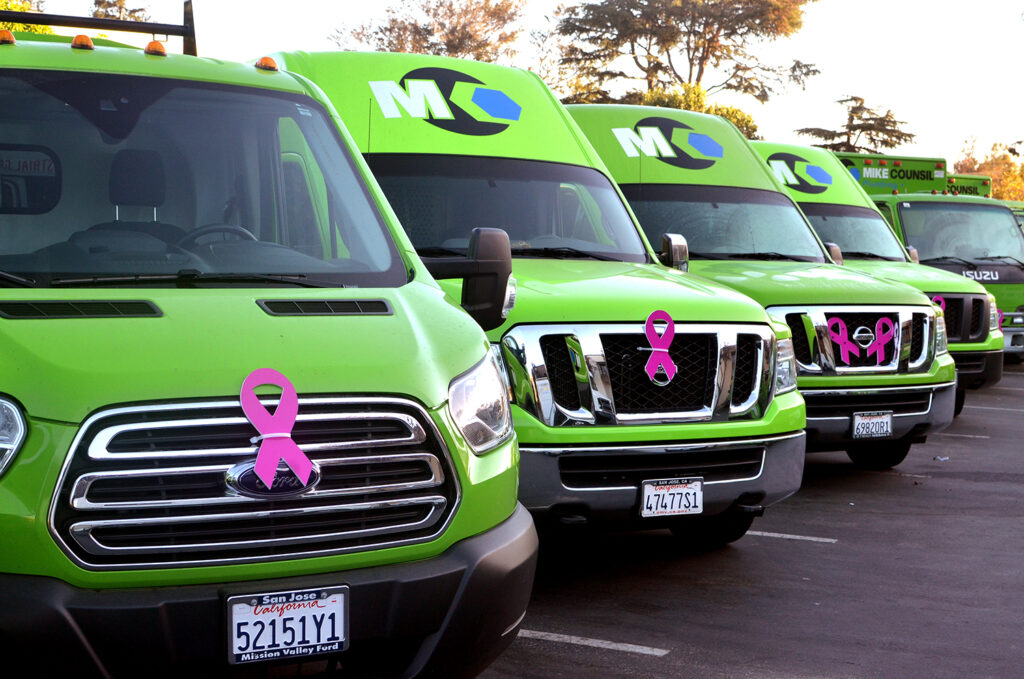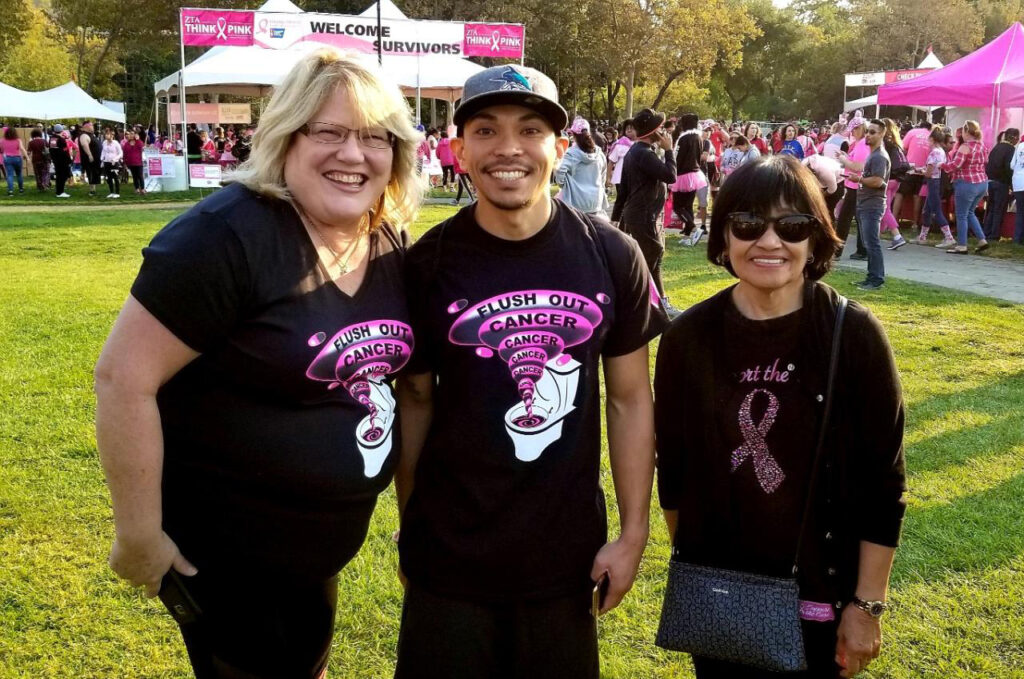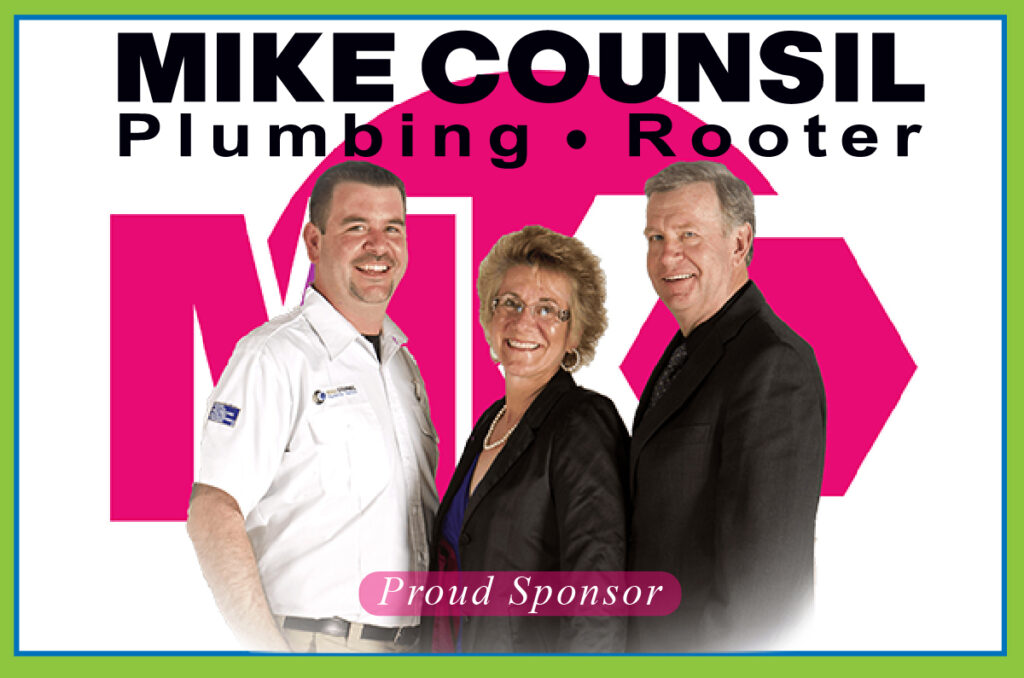 It is our honor each year to support Making Strides Against Breast Cancer with the American Cancer Society.
When we learned that one of our employees has a mother that had survived breast cancer, we wanted to get involved and find some way that we could help support the 1 in 8 women and 1 in 1000 men that are diagnosed with breast cancer each year.  We also learned that many family members of our team have breast cancer or were survivors.  It has become very personal to us at Mike Counsil Plumbing and Rooter and we are honored to be a part of this wonderful organization that helps so many men and women.
We appreciate all the help that we can get.
Every year is different, but the one thing that stays the same is the need for more and more people each year to become aware of what is going on with breast cancer in their community and how they can help.  Heidi and Kevin have been a big part of driving the success of our commitment each year. Kevin and Heidi spend many hours of volunteer service to make sure everything is done that can be done to ensure that the families facing this challenge get all the help they can get.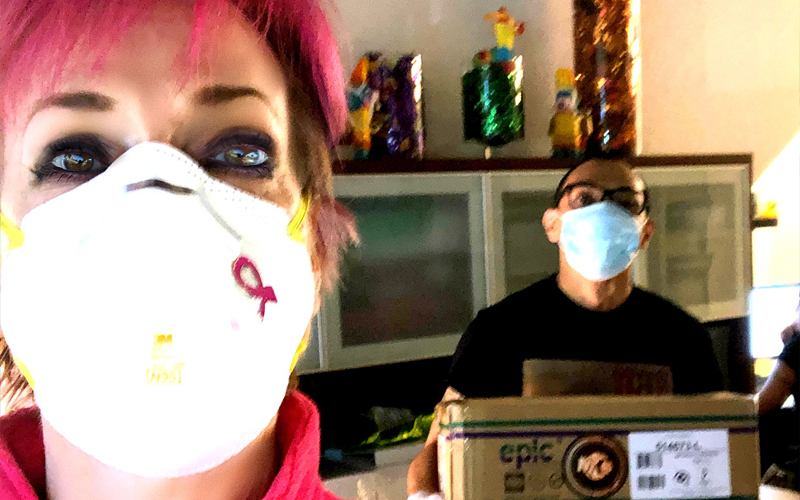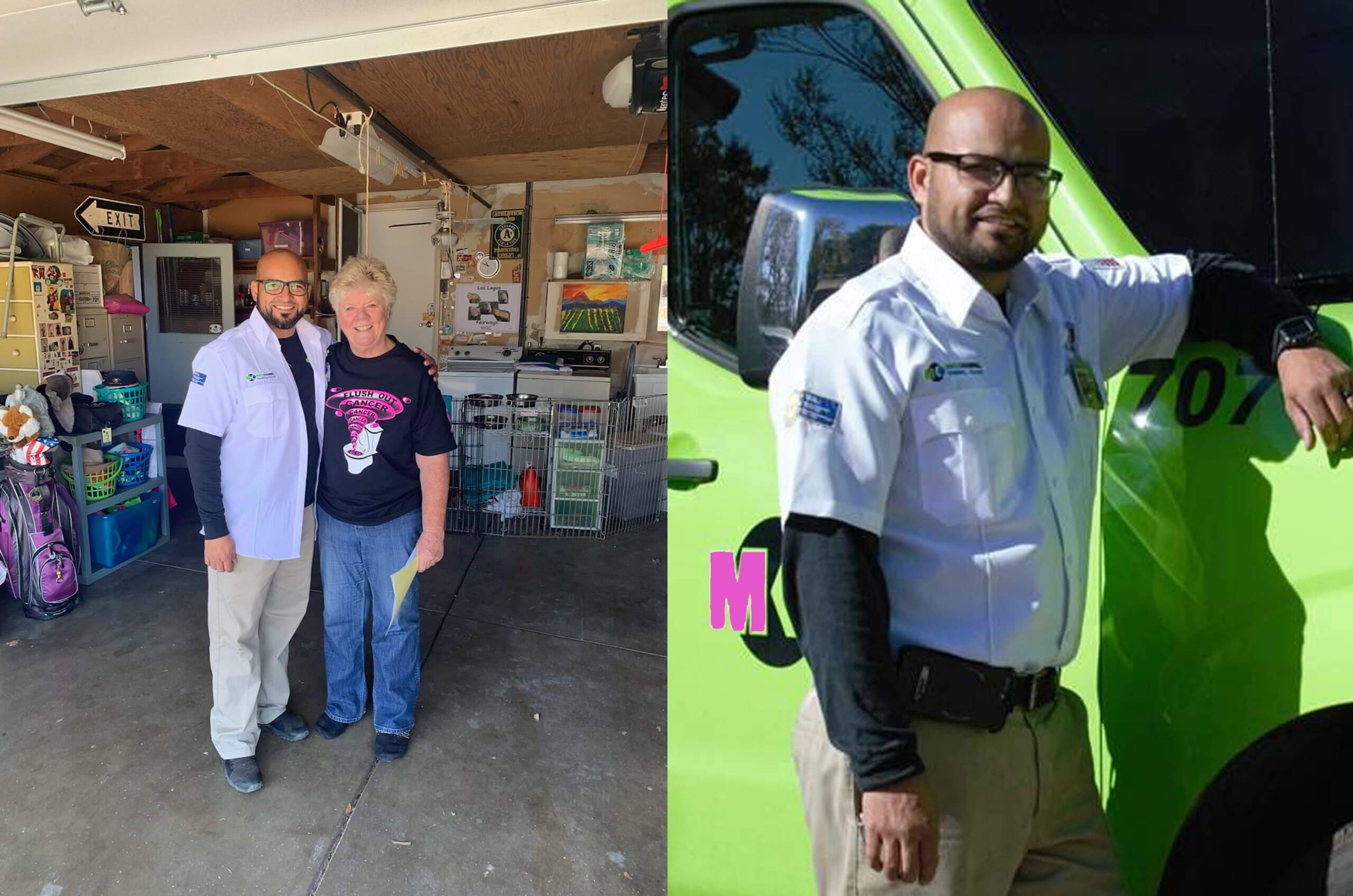 Our Team and Clients Are The Best
Our success supporting the American Cancer Society Making Strides Against Breast Cancer could not be accomplished each year without the outstanding support of our Team and our Fabulous Clients.  Each year our team and clients donate hundreds of dollars.  Their unselfish generosity is greatly appreciated and helps both financially and emotionally in the support that is much needed.  Thank You!
Look for our trucks decorated in pink.
Mike Counsil Plumbing and Rooter looks forward to supporting Making Strides Against Breast Cancer every year.  This year we are more involved than we have ever been.  Please look for our big green trucks decorated with pink ribbons on the front of all of our trucks and more.
Spreading The Word
Radio: KRTY, KBAY, KFOX, KEZR
Decorated Trucks
Facebook, Twitter, Instagram
Google My Business and all over social media