What Homeowners Should Know About the New Water Heater Regulations
Are you planning to replace your water heater? Since 2015, federal regulations have required all newly installed water heaters to meet the standards set by the U.S. Department of Energy for energy efficiency. If your old water heater is more than a 55-gallon unit, this means that you might end up needing more space in your household for the new one. The good news is that the regulations also mean that your water heater will run more efficiently, which means greater cost savings—and a lower impact on the environment—for you and your household.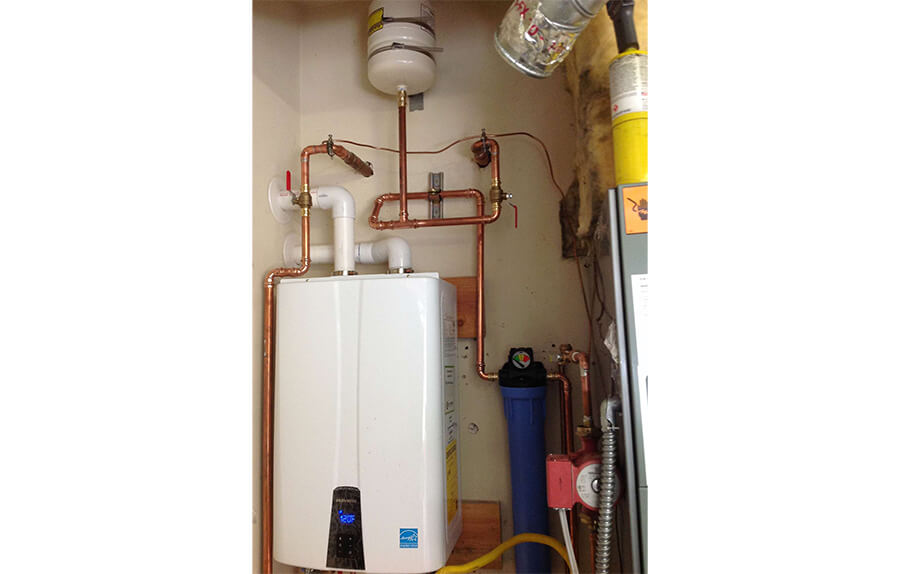 When you're in need of a new water heater, the team at Mike Counsil Plumbing can provide you with the safe and professional installation you need. We'll even recommend whether your home would be better served by a traditional or tankless water heater. If your current water heater is working fine, we can offer you routine maintenance to keep it in great condition. Call 408-618-8002 to schedule an appointment today!