Why You Should Never Pour Grease Down the Drain
If there's one thing every homeowner ought to know, it's that grease and drains don't mix. Even pouring a small amount of grease down a drain can result in a plumbing crisis. Grease and other oils contain fats that will harden and block your plumbing pipes. Eventually, you'll have a backed-up drain on your hands, and you'll need to phone for a plumber. If you have grease left over after cooking, you should let it cool and then throw it away in a garbage bin. Never wash a pot or pan until you have properly disposed of any grease.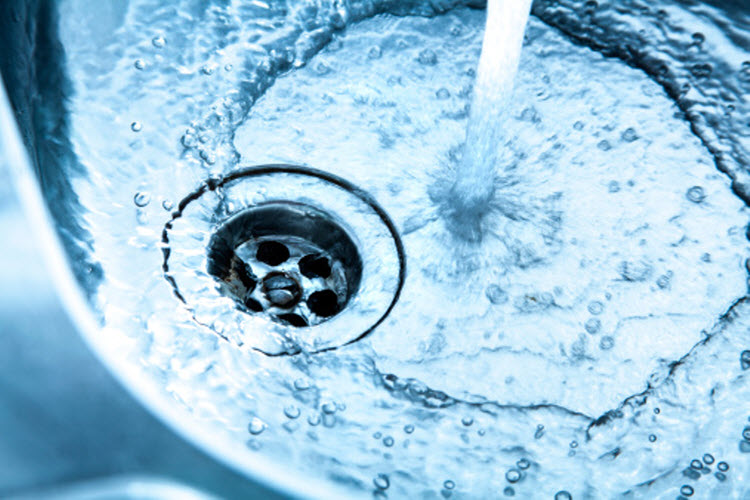 If you're dealing with a clogged drain in your San Jose home this winter, don't hesitate to contact Mike Counsil Plumbing. Our experienced plumbers can provide you with the fast, dependable services you need, including hydro-jetting and video inspection. If you have any questions, you can reach us today by calling (408) 703-6111.