A toilet is one of the most used fixtures in the home, so when it's time to invest in a new one, it's important to make a careful decision. If you have questions about what might be right for your home, consult with your plumber. He or she can make sure this home improvement investment will pay off for you well into the future. Here are some tips to keep in mind as you shop for a new toilet.
Don't Ignore Low-Flow
If you haven't had to replace a toilet in a long time, you may instinctively stay away from low-flow models because they used to be fairly ineffective. However, today's toilets are completely different. Low-flow toilets are now reliable thanks to many innovative design changes, and they actually do what they're supposed to do—reduce your water consumption. Go for a low-flow toilet with confidence, and enjoy the eco-friendly and cost-saving benefits.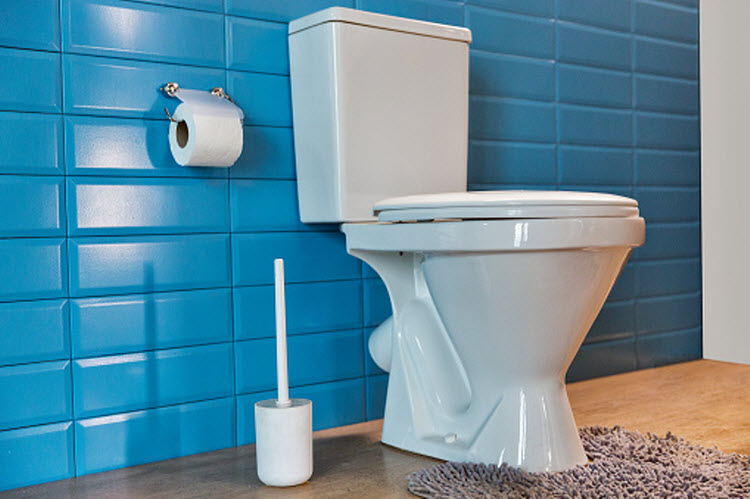 Carefully Consider Special Features
You'd be surprised at how many special features you can choose on a toilet, from custom seats to unique flushing mechanisms. When you consider purchasing a toilet with these features, remember that there may come a time in the future when they need to be repaired. Having unique features can increase the repair costs, and you may find that the parts you need aren't even available years down the line.
Pay Attention to Flush Ratings
Choosing a toilet with a high flush rating should be one of your highest priorities when you're shopping. These models deliver the most reliable performance, so explore independent test results online or ask your plumber for tips. These ratings will also tell you about important factors, such as the noise made while flushing. Some powerful toilets, such as pressure-assist toilets, can be extremely noisy, so they may not be ideal for bathrooms that are near sleeping areas.
Mike Counsil Plumbing and Rooter can assist with all of your plumbing needs, from new toilet installation to water heater maintenance and repairs in San Jose. To schedule plumbing services, please call (408) 618-8002.