An operator is standing by. 'We'll Be There For You!"
408-713-5741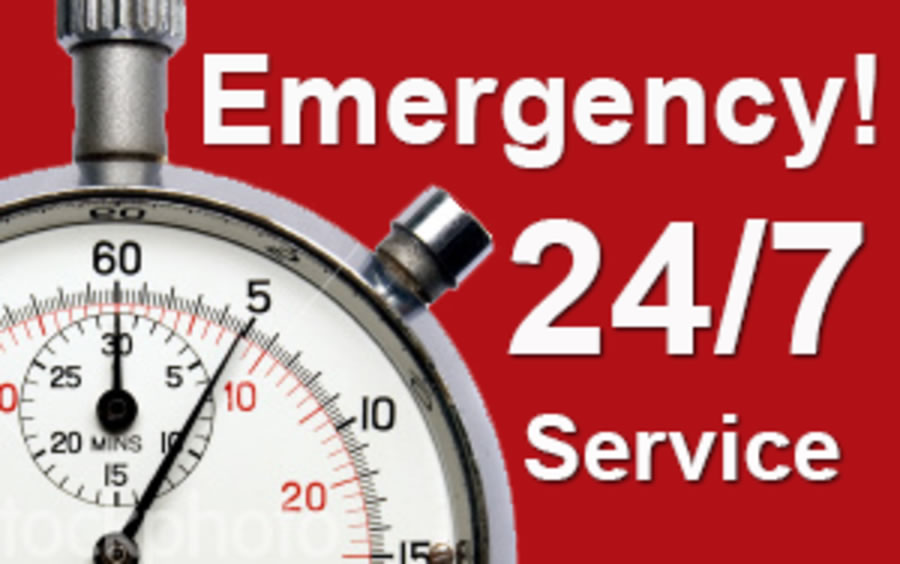 408-713-5741
Technician Available
We are ready to serve you 24 hrs a day 7 days a week. Our technicians are always happy to help with any plumbing issue you may have.
Fine Print:
Thank you for choosing Mike Counsil Plumbing and Rooter. We'll be there for you!
Expires:
December 31, 2019