Back
How to Find a Great Plumber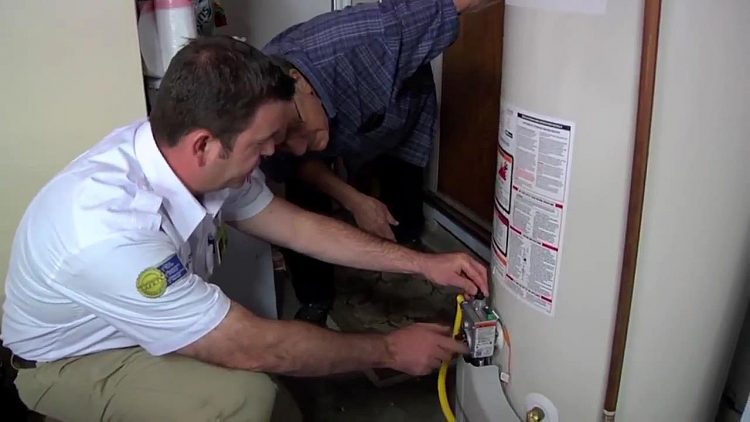 Unless you're an avid DIYer, you need someone to help you deal with clogged drains, leaky pipes and your broken garbage disposal. Performing more extensive work requires a professional plumbing license. Before you team up with one company or another, follow these tips to help you find a great plumber in San Jose, CA.
Ask friends and neighbors for referrals: Find out who did their recent plumbing installation or repair project. Were they happy with the results? Would they recommend the company they worked with? This gives you a great starting point.
Read online reviews: Check testimonials on the plumber's website. Then, visit third-party review sites like com and Angie's List for more information about past customers' experiences.
Do your research: Find out how the company hires employees. After all, you only want a background-checked, drug tested, certified plumber in your home. Also, check the company's standing with the Better Business Bureau to get an idea of their credibility.
Seek out professionalism: Test the plumber's customer service by speaking with a representative at the company's call A dependable, reliable plumber should be able to deliver a positive experience from the get-go.
Ask about licensing and insurance: In California, a plumbing license is required for jobs that exceed $500. Plumbers should also have liability and worker's compensation insurance coverage in case something goes wrong on your property. Ask about these details before hiring a plumber for the job.
Look for experience: To prevent being a new plumber's guinea pig, find a company that has been in business for at least five or 10 years.
Compare warranties and work guarantees: You'll feel confident choosing a plumber that stands behind their work with generous warranty terms and satisfaction guarantees.
Find a great deal: While the price shouldn't be your sole determining factor, it's wise to compare job estimates before committing to a plumber. It also doesn't hurt to look for coupons that can save you money. Financing options are another consideration if you need extensive services, such as a sewer line repair or water heater upgrade.
Get it in writing: The job, no matter how large or small, should involve a contract. Before agreeing to the terms, read the paperwork It should include a price estimate, the tasks to be completed, and the tools and parts needed for the job. Double check warranty information and any guarantees, which you should also receive in writing.
Mike Counsil Plumbing is a reputable plumber in San Jose with 25 years of experience. We have a superior rating with the BBB, a place in the Angie's List Hall of Fame and recognition from the Silicon Valley Chamber of Commerce. We take pride in what we do and promise to deliver exceptional work and customer satisfaction with every job we complete!
To work with a great plumber in San Jose, please contact Mike Counsil Plumbing today at 408-618-8002.