When you purchase a new water heater, one factor you will consider is the first hour rating. The first hour rating of a water heater will tell you how many gallons of hot water it can generate per hour, so you can determine if it has the capacity to meet the needs of your household. The first hour rating can be impacted by the size and source of the heating element and the tank capacity.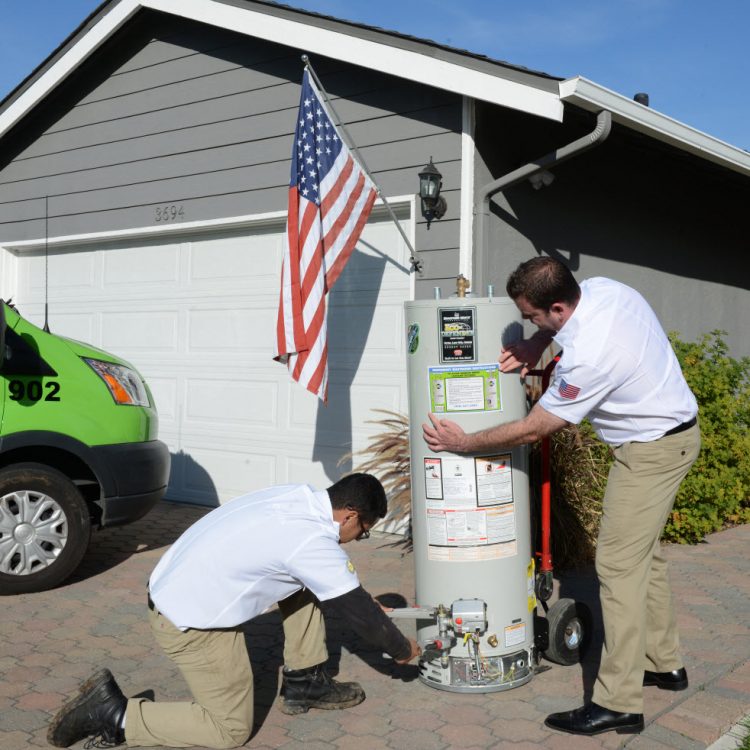 To determine the first hour rating, you multiply the tank capacity by 70% and add the recovery rate—how quickly lost hot water in the tank is recovered. The tank capacity is multiplied by 70% to account for the loss of heat caused by cold water entering the tank. To get a water heater that is big enough for your home, choose one that has a first hour rating that is within a few gallons of your peak demand for hot water.
Let Mike Counsil Plumbing take the guesswork out of getting a new water heater for you. We can help you pick the most efficient tank for your home and provide the necessary maintenance to keep it going for years to come. For assistance with water heater replacement in San Jose, call 408-618-8002.