Mike Counsil Plumbing & Rooter Financing

Improve your family's comfort, health and safety, and you may save big on your monthly energy bills and boost the value of your most important investment. Here are some suggestions on how you can use Synchrony Financing to improve your home and make it more comfortable and safer for your family.
Replacing the sewer line system in your home
Adding or replacing gas lines in your home
Upgrading your bathroom, kitchen, or Laundry room.
Installing water pressure regulators and energy-efficient water heaters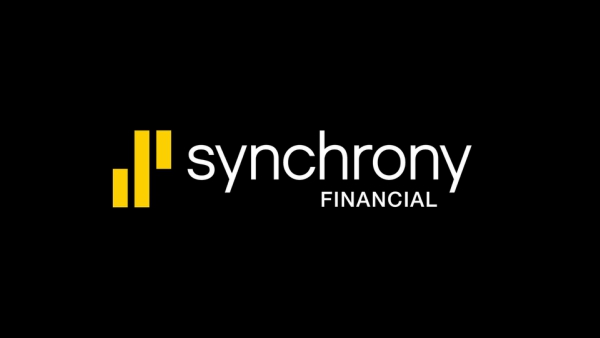 More Spending Power
With more spending power and time to pay, you don't have to wait to change what's possible — for your home, your family, or your passions.  You don't have to wait to get those necessary repairs and replacements done. You can get the work done now and have time to pay later.  Ask us about our 0% interest plans that can give you a head start on your repayment process.  We are here to help you figure it out so that you can enjoy the safety and peace of mind that you deserve. Call us now to learn more at 408-916-1226.