Back
There is a good chance that you don't give too much thought to your hot water heater—until it stops working. That is when you find out just how much you rely on a steady supply of hot water any time you need it. Unfortunately, there are many different problems that can and do arise with water heaters, but if you know the signs, you can call your plumber for water heater repairs before costly damage happens. Here is a closer look at some common water heater problems and how they can be fixed.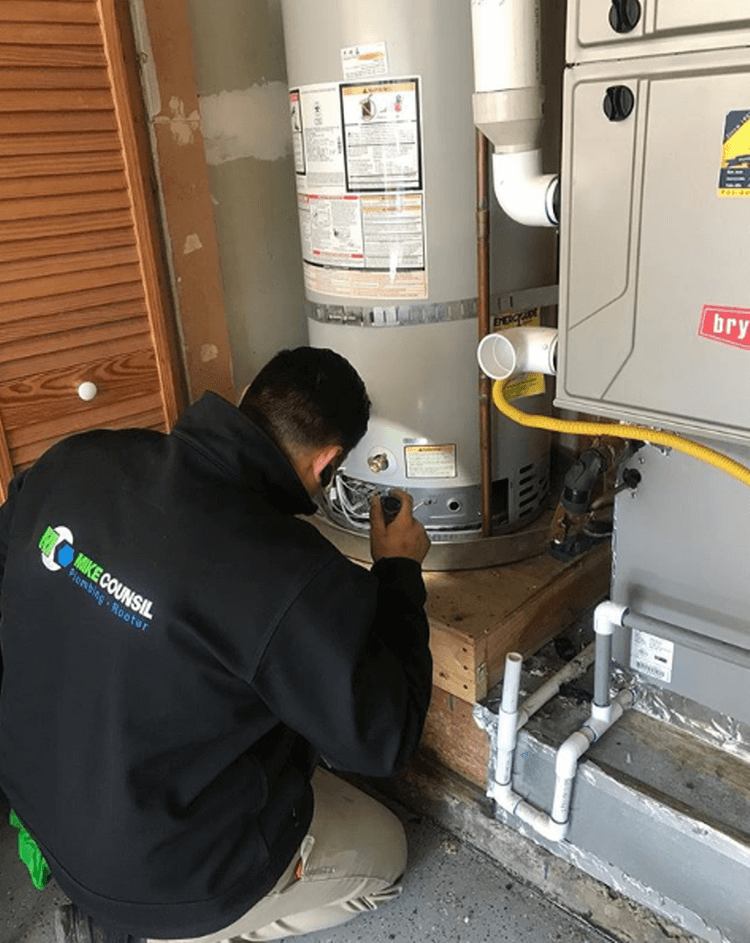 Problem: The water temperature is not right.
If the problem with your water temperature is that you only have cold water, check to see if the fuse that supplies your water heater has blown. If it has, simply flip it back on. If it hasn't or if you turned it back on and you still don't get hot water, call your plumber. If your water is too hot or doesn't seem to get hot enough, adjust the temperature. Generally, setting the temperature for between 115 and 125 degrees F is sufficient. If changing the temperature doesn't fix the problem, the heating elements may need to be repaired.
Problem: Your water looks dirty or smells bad.
No one wants to shower under rusty or smelly water. If this happens to you, you will typically need water heater repairs to be performed by your plumber. Water that is discolored could be the result of corrosion in the tank or in the pipes. Water that smells usually indicates that you have a bad anode rod that has allowed bacteria to grow in your tank.
Problem: The water heater is noisy.
If your water heater is grinding, winding, popping, or banging, there is a good chance that the tank has filled with sediment. Your plumber can drain the tank, or, if necessary, replace it.
At Mike Counsil Plumbing and Rooter, our highly skilled plumbers can tackle a wide range of water heater problems in San Jose. If you've got symptoms of a problem with