Your water heater is one of the hardest working appliances in your home, but it can't do all that work on its own! Water heater repair and maintenance services are crucial for keeping this appliance in the best shape possible so you can get the hot water you want, when you want it.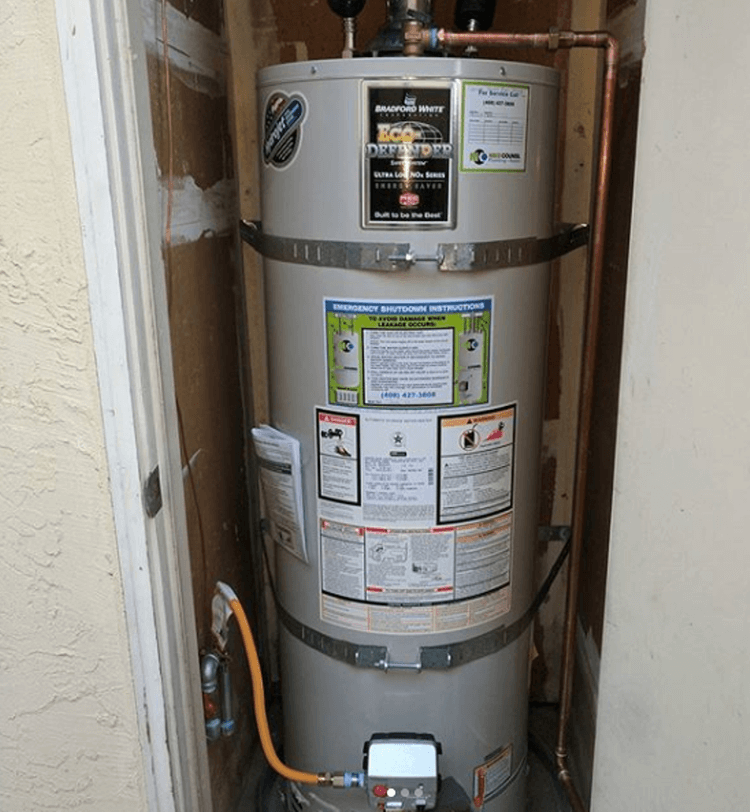 There are a few different maintenance tasks that should be performed regularly to keep your home's water heater running efficiently. You should call for a system sediment flush and drain once a year if you have a tank water heater. You can also call your plumbing and home improvement specialists to assess and replace the anode rod, and to perform safety checks as needed.
If your water heater is in need of maintenance, let Mike Counsil Plumbing help. Our San Jose water heater services can help keep your appliance in good shape so that it provides all of the hot water your family needs. Give us a call at (408) 618-8002 for more information.