Could your water heater be feeling the chill? If you want to commit to a greener lifestyle, you might be surprised to know just how impactful making sure your water heater is nice and warm can be. In fact, lessening your impact on the environment could be as easy as giving your water heater a blanket. Here is what you need to know.
Why would a water heater need a blanket?
The efficiency of your water heater is tied to its ability to generate—and store—hot water effectively. However, many water heaters lack a sufficient layer of insulation. Without that insulation, heat escapes through the walls of the heater, allowing the water inside to cool, which in turn makes your water heater have to run again to warm it up. A blanket adds an extra layer of insulation so that the water inside your tank can maintain its temperature for longer, thus reducing the amount of energy your water heater expends.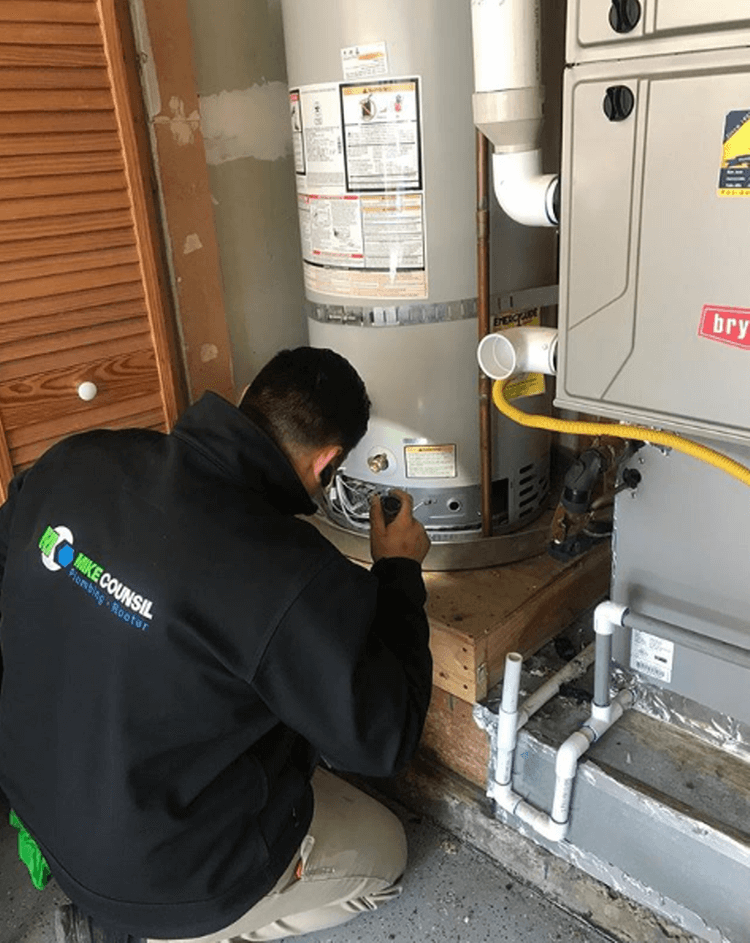 Does every water heater need a blanket?
It depends on the age of your system. Newer water heaters come with insulation that usually makes a blanket unnecessary. Older heaters don't and can usually benefit from additional insulation. The insulation of your water heater should have an R-factor of 24 or greater. If it is less than that, a blanket could dramatically increase the efficiency of your water heater and cut heat loss by up to 45%. If you're not sure if you're losing heat from your water heater, simply touch the outside. If it is warm, you're experiencing heat loss.
How do I install a blanket?
Start by talking to your plumber. Your plumber should inspect your water heater for leaks before installing the blanket and perform any necessary repairs. Although it is possible to install a blanket on your own, most homeowners are more comfortable with allowing their plumbers to do so, since it involves turning off the water heater.
Find out if a blanket could increase the efficiency of your water heater by contacting Mike Counsil Plumbing today for assistance. We offer water heater repairs in San Jose, as well as replacement and maintenance services. Dial 408-618-8002 to make an appointment for plumbing services today.