Should You Switch to a Tankless Water Heater?
If you're concerned that you may be spending too much on your monthly energy bills, you might want to consider investing in a tankless water heater. While you may have heard of tankless water heaters, you might not be aware of just how much of a difference they can make for your household. Here are some things you might want to keep in mind as you consider making the switch to tankless water heating:
Tankless water heaters help you save energy.
With a traditional water heater, you need to expend energy to keep water heated at all times. Tankless water heaters, on the other hand, only heat up water on demand. This means that your household ends up using much less energy heating water—and it means that you will spend less money paying for that energy.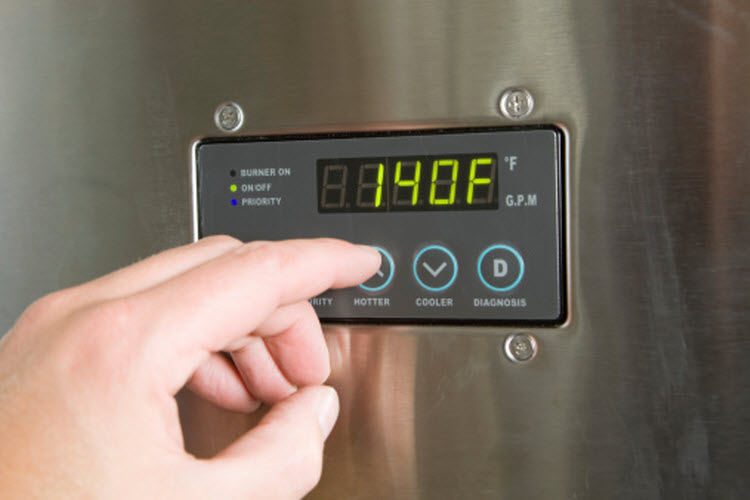 Tankless water heaters can last a long time.
With routine maintenance, the standard lifespan of most traditional water heaters is about a decade. If you take good care of your tankless water heater, it should hold up for about twice that long. Once you've made the initial investment in the installation of a tankless water heater, you can count on it serving you well for many years to come.
Tankless water heaters take up little space.
Compared to traditional water heaters, tankless water heaters require much less space in your home. In fact, they can be installed almost anywhere in your house. This range of use is important to many homeowners who have only a limited amount of space to work with.
When you're ready to replace your current water heater, it's time to talk to Mike Counsil Plumbing. No matter what kind of water heater you're looking for—traditional or tankless—we can help you pick out the right model for your home. For capable and dependable plumbing services in San Jose, call us today at (408)618-8002.