If you're like most homeowners, you have probably used your garbage disposal more than a hundred times without ever stopping to wonder how it works. But garbage disposals serve an important purpose: They're convenient, they help you keep your kitchen clean, and they prevent unwanted odors from collecting inside your home.
Using Your Garbage Disposal
The way that you use your garbage disposal is simple. First, you turn on the tap so that cool water is running down the disposal. Then, you turn on the disposal. You drop your food waste into the disposal, making sure not to fill the disposal too much at one time. Finally, you will turn off the disposal and let the water run for about five more seconds.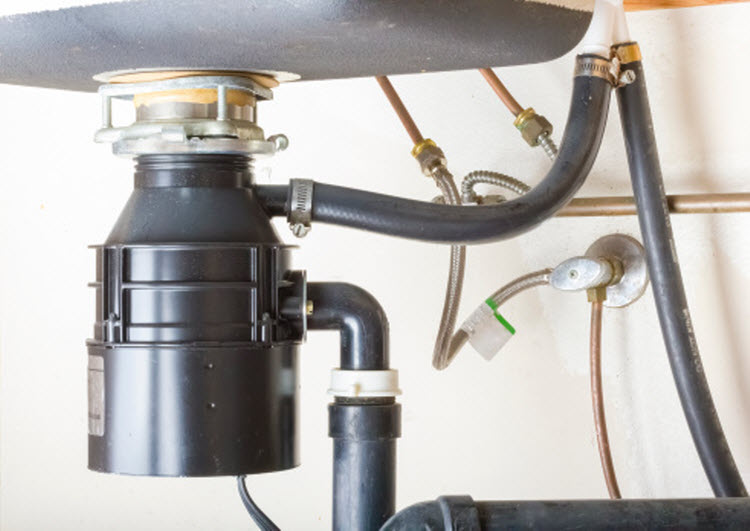 What Happens in Your Garbage Disposal
The disposal is located directly underneath your drain. When you turn it on, a motor is activated which controls a set of sharp blades. The running water helps the food waste to wash down into the disposal, where it is shredded by the blades. The broken-down food particles now wash easily into the drainpipe.
Keeping Your Garbage Disposal Running Properly
While running your garbage disposal isn't a difficult task, it's important to make sure that you are using it properly to avoid inadvertently damaging it. You'll want to run your disposal regularly to keep the components from rusting, and you'll want to cut up any large pieces of food before you try to flush them. Avoid putting items in your disposal that could cause a clog, such as grease, cooking oil, pasta, rice, or potato peels.
You can count on Mike Counsil Plumbing for all your household plumbing needs, including 24-hour emergency plumbing service. We can also offer you a home improvement contract to provide you with total plumbing security. When you need a plumber around San Jose, CA, call us today at 408-618-8002 for an appointment.