Water heaters are one of the most important components of your plumbing system. The worst time to find out that your water heater isn't working is when you discover a cold shower in the morning, but having some idea of the lifetime of your system can help you avoid this unpleasant surprise. If you think your water heater could be reaching the end of its life, call your plumber for an inspection.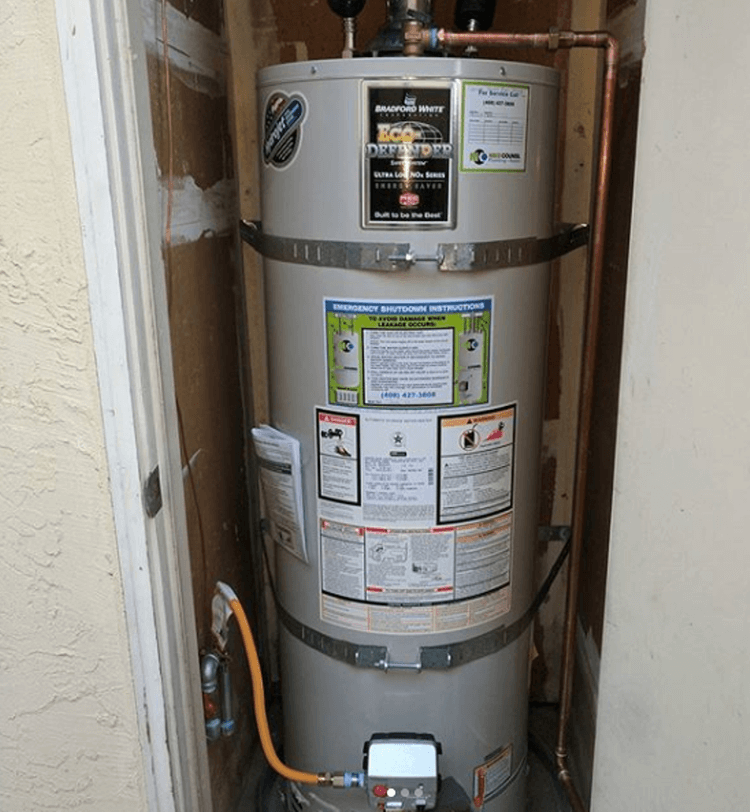 Most water heaters last for between 10 and 15 years. You can prolong the life of your system by ensuring that you have proper maintenance annually. During maintenance appointments, your plumber will check all of your system components and clear out the sediment that builds up in the tank, so that your heater will work at its maximum efficiency.
Whether you need water heater maintenance or you think it could be time for a new tank, Mike Counsil Plumbing can help. Talk to our team today about water heater repair and replacement in San Jose by calling 408-618-8002.