Maximize Your Time At Home While Avoiding COVID-19
Are you wondering what to do now that you are stuck at home?  There are a lot of ways that you can look at this time of your life. You can choose to have a negative outlook, or choose to see the positive side of things and really take advantage this time.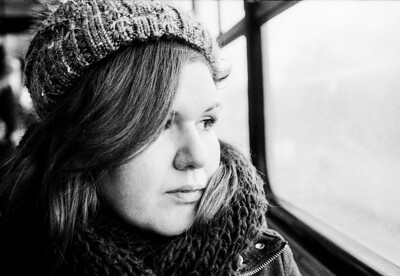 Avoid Having a Negative Outlook
It is difficult not to have a negative outlook during this time, and some may have thoughts similar to these:
I'm stuck at home.
There are no new sports games to watch.
I have nothing to do.
I can't work.
None of my friends or family are around.
I'm so bored.
This is such a waste of time.
Choose a Positive Mindset and Take Advantage of your Free Time
Although the circumstances are definitely not ideal by any means, we should really try to maximize this time and do things we've always wanted to do but never had the time. Below are some ideas!
Binge Netflix shows you've been meaning to watch but never had the time!
Spend extra time with your children!
Read books!
Get those projects around the house done!
Play those video games you haven't had time to play!
Clean the house!
Catch up with friends and relatives electronically by text, phone, video chat, FaceTime, etc.!
Learn to play a new instrument!
Learn a foreign language!
Learn sign Language!
Practice your cooking skills!
Watch those sports games that are still recorded!
Improve your photography skills!
Take naps!
You have the power to make the best of an unfortunate situation with a positive outlook.  You have the power to choose what you do with this time and make the most of it. The staff of Mike Counsil Plumbing hopes that you choose to be optimistic, hope for the best, and enjoy the time you have at home while staying safe from the spread of COVID-19!  Let's be thankful for what we do have.