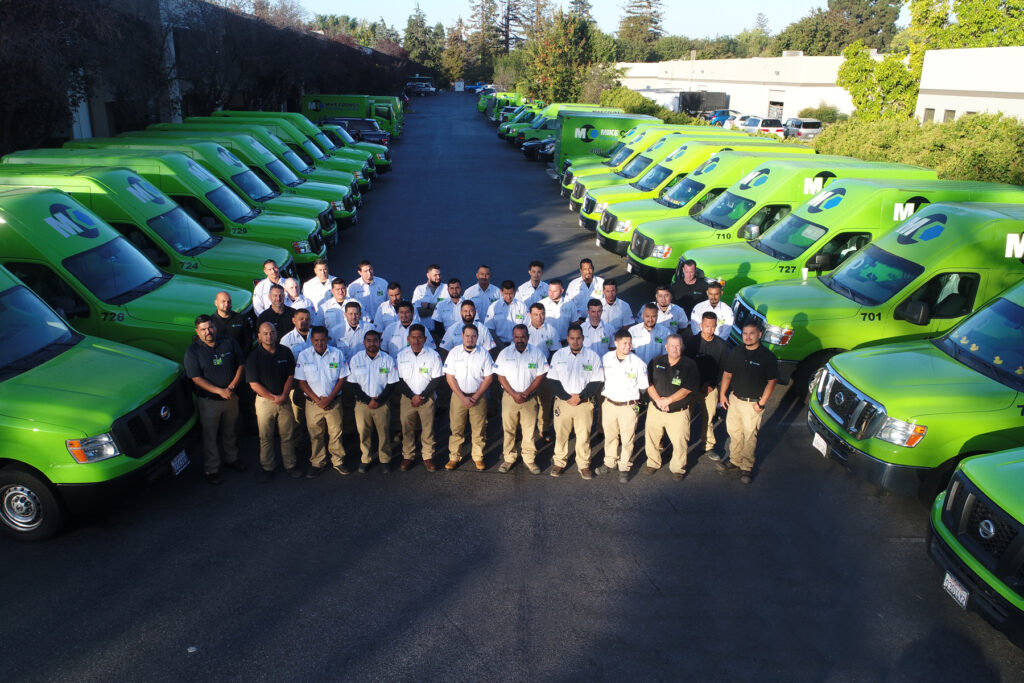 Mike Counsil Plumbing Is Growing !
It has been very frustrating for many businesses over the past year and a half.  Many businesses have not been able to survive the Covid pandemic and have been forced to close their doors.  There are many reasons why Mike Counsil Plumbing has not only survived, but has continued to grow during this trying time.  One factor that has certainly been in the company's favor is that they are an essential business.   We all know how important it is for our health and safety to have our homes and businesses supplied with fresh flowing water and a functioning sewer system. Many homes have only one bathroom and it is essential that it is working.  Although Mike Counsil Plumbing is an essential business and can stay open during the pandemic, I don't believe this is the main reason for it's survival and growth.
To survive you have to be much more than an essential business. Mike Counsil Plumbing has always strived to be a company that is professional, knowledgeable, informative, friendly and offers their clients peace of mind.  One of the features that sets Mike Counsil Plumbing apart from other plumbing companies is their training facility.  Every technician attends regular training sessions in a training facility on site. Aside from training on city and county plumbing codes and plumbing techniques, they are also trained on how to properly respect and care for every client that they approach.  Their goal is to insure that every client they serve is left with all issues resolved and a positive experience that will leave them with a feeling of safety and peace of mind.  Mike Counsil Plumbing  realizes that their clients are one of the most important reasons for their growth and success and that is why they offer a 100% satisfaction guarantee on all of the work they perform.
You can't have a successful business without highly efficient employees that work as a team.  The culture at Mike Counsil Plumbing  is maintained by the founders Mike Counsil, and Brenda Counsil and Sean Counsil the operations manager, and Patty Loza the general manager.  It is a team that feels like family.  Mike Counsil Plumbing's employees receive some of the most comprehensive benefits offered in the plumbing industry.  Some of the benefits include 401k, paid vacation, health benefits, sick leave, gym membership, holiday celebrations, celebrated birthdays and more.  Mike Counsil once said " Happy employees translate into happy clients."
So why is Mike Counsil Plumbing growing?
Mike Counsil Plumbing is growing because it has a trained professional team and a client base that is treated like family.
by
Angelo Segretto