Why Hire a Professional Plumber for Water Heater Install
If you're not satisfied with the service you're currently getting from your water heater, it may be time to buy a new one. You may also be concerned that you're spending too much to heat water for your household every month. Whatever your reasons for wanting a new water heater, you should always contact a professional plumber to have it installed. Here's why:
It reduces the risk of installation mistakes.
You might be tempted to try to install your water heater yourself. If you're not an experienced professional, however, you can't be sure that you're following the recommended procedures. This means that you could end up making an expensive mistake—which means that you'll end up calling a professional for help anyways.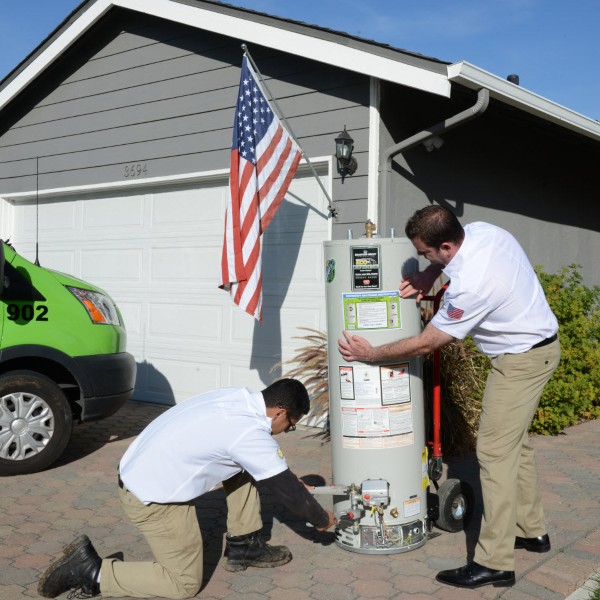 It helps you pick the right model.
Most people don't spend a lot of time thinking about water heaters, so they aren't aware of what their options are. A plumbing professional will know, and they'll be able to inspect your home and help you decide whether you're better off going with a traditional water heater or a tankless model.
It's more convenient for future repairs.
Your water heater will eventually need to be serviced, whether because it has broken down or because it's time for routine maintenance. If you have your water heater installed by an industry professional, you won't have to search for a company to service it—you'll simply be able to call the same company that installed it in the first place. Along with being more convenient, this also helps to ensure quality repairs.
Are you in need of a plumber in the San Jose area? Mike Counsil Plumbing provides first-class plumbing services, ranging from drain cleaning to hydro-jetting. If you're in need of a new water heater, contact us today to find out how we can help you. You can reach us at (408)618-8002..