Back
As a homeowner, plumbing services are something you are going to need periodically. From water heater maintenance services to drain cleaning and tune-ups, it's inevitable that you will need a plumber to keep your home in top condition. Mike Counsil Plumbing and Rooter is here to make calling your plumber easier and more affordable with our loyalty pricing plan.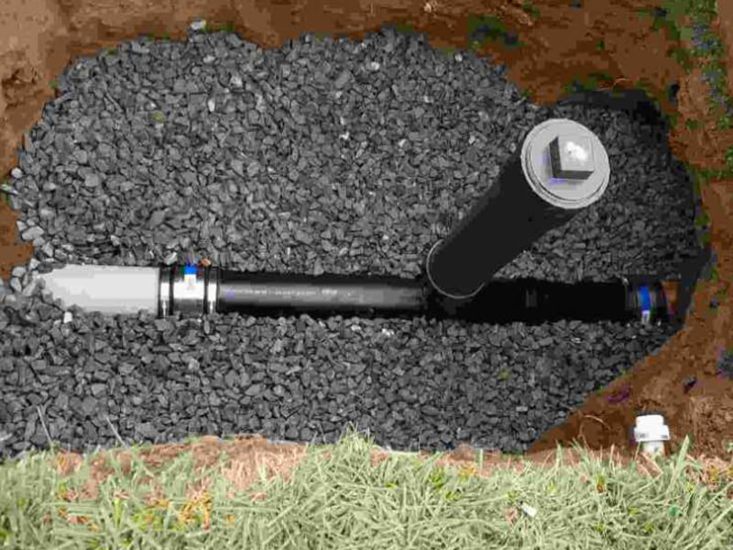 To take advantage of loyalty pricing, join The Home Protection Plan. Members get access to unadvertised plumbing specials as well as a preferred service rate on all plumbing services. This loyalty pricing gives you an 11% discount on all services. Members also get a two-year guarantee on repairs and replacements. You won't find another plumber who gives you this level of service and access to these kinds of deals.
Take advantage of loyalty pricing and join The Home Protection Plan by calling Mike Counsil Plumbing and Rooter today. Call (408) 618-8002 for more information about all of our services, including video inspections and home improvements in San Jose.