What Every New Homeowner Needs to Know about Plumbing
When you rent, an issue with your plumbing means a call to the landlord. However, when you purchase a home, you're on the front lines of dealing with plumbing problems. You can reduce the risk of costly repairs by learning a few basic things about how your plumbing works. This information will help you understand what to do in the face of a gas leak, when to call a plumber for drain cleaning, and much more.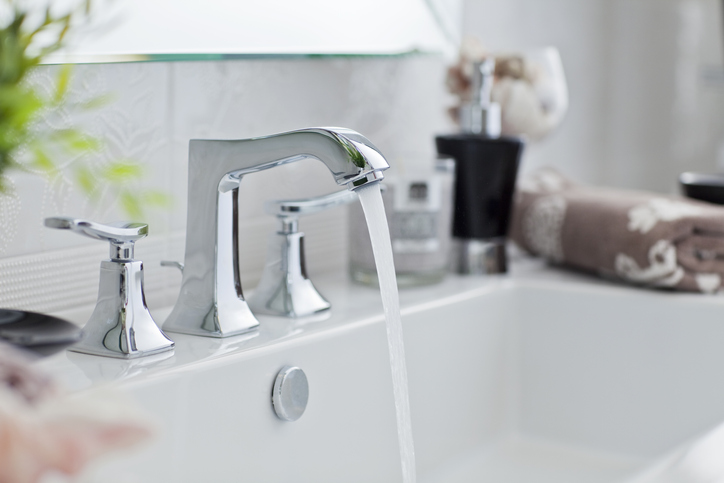 Find Your Shut-Off Valves
When faced with a water or gas emergency, getting to your shut-off valves as quickly as possible is essential. Don't wait until something goes wrong to try to locate them. In the case of a major leak, shut the water off at the main valve to prevent any further flooding. If there is a gas leak, shut off the main valve, get out of the house, and call your plumber and gas supplier right away. Having an earthquake shut-off valve that automatically activates can also be helpful.
Learn the Signs of Hidden Leaks
Not all water leaks are immediately apparent, but that doesn't mean that they're not doing damage. Sometimes, a high water bill is the first indicator that you have leak. In other cases, you may notice a suspicious wet spot on the wall. If you think you have a leak, check your usage on your water meter and avoid using any water for a few hours. Check the meter again. If it shows you have used more water, then you have a leak and should call a plumber.
Know When to Call a Plumber
Drains are bound to get clogged every now and then. However, repeated clogs and clogs that occur in multiple drains at once can be signs of a larger issue. Call your plumber to see if you need drain cleaning or a video inspection of your pipes to find the issue.
At Mike Counsil Plumbing and Rooter, we're here to help every homeowner keep their plumbing in top condition, with reliable and affordable tune-ups and repair services. For everything from water heater services to drain cleaning in San Jose, call (408) 618-8002.